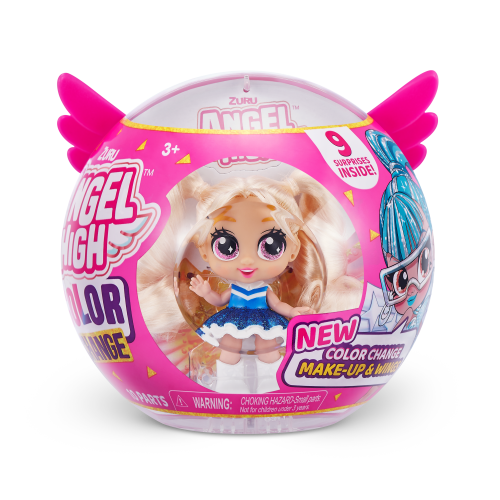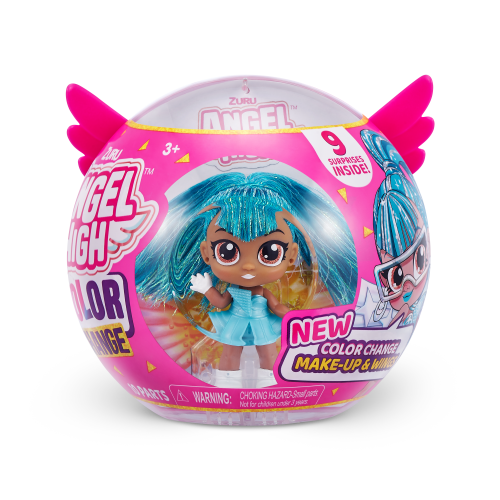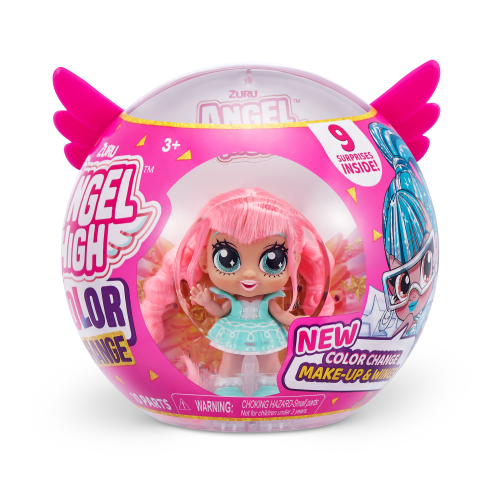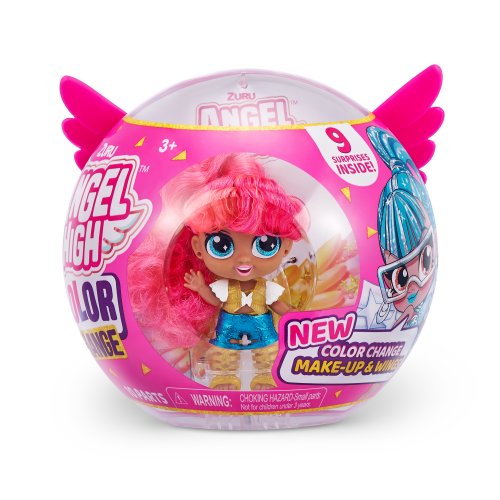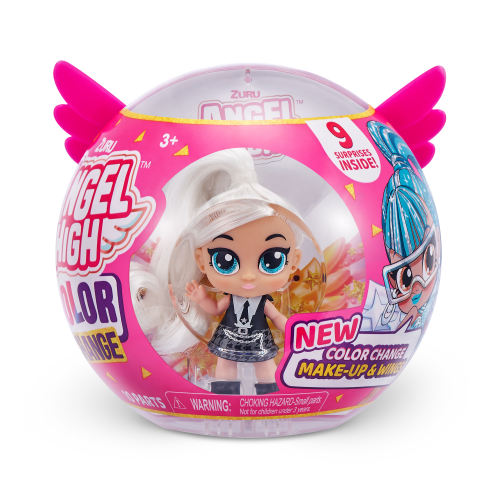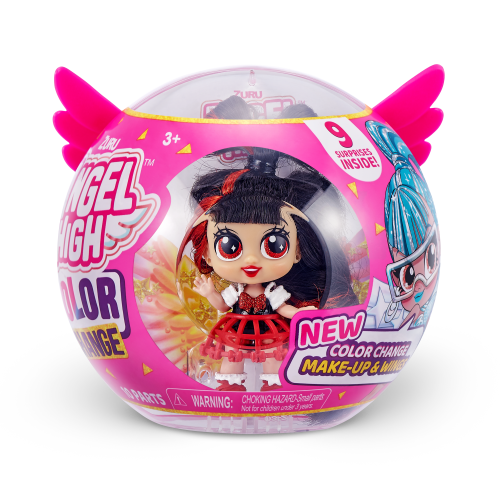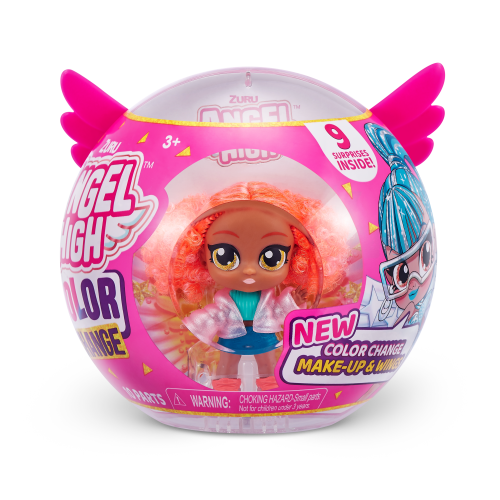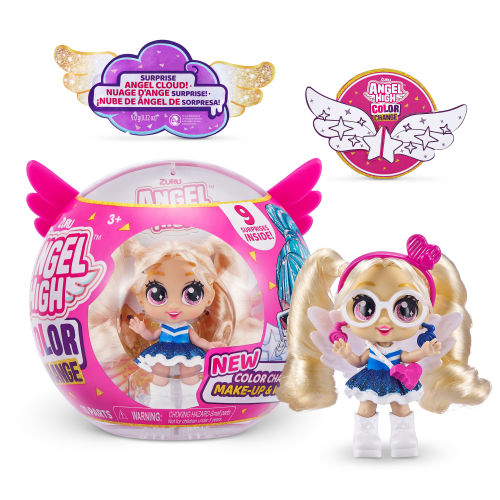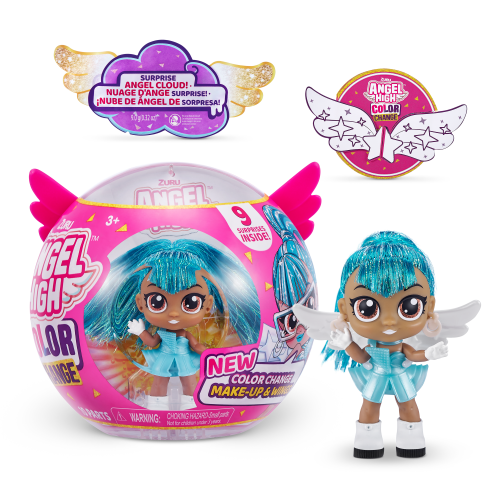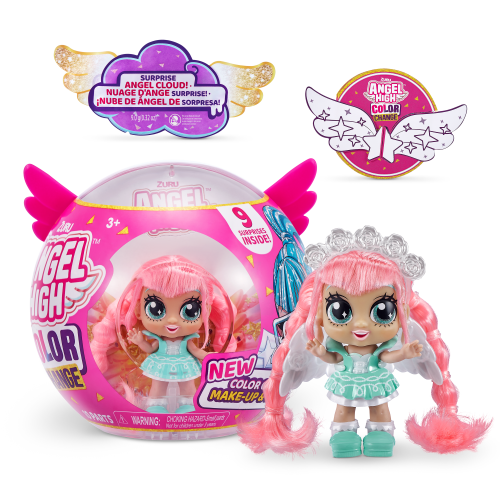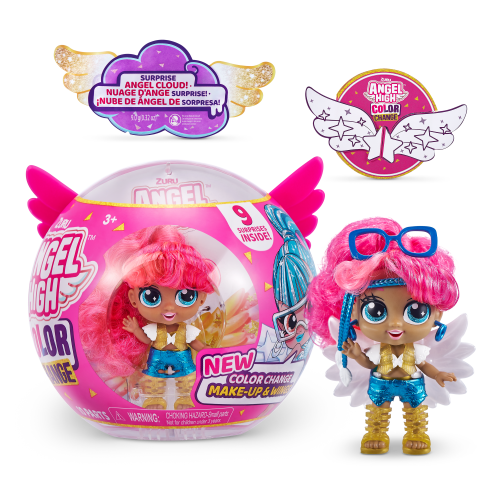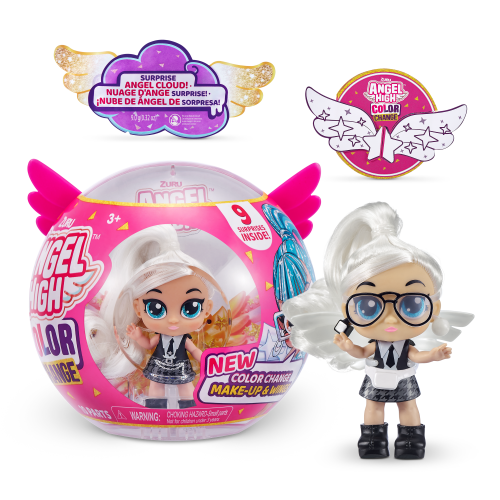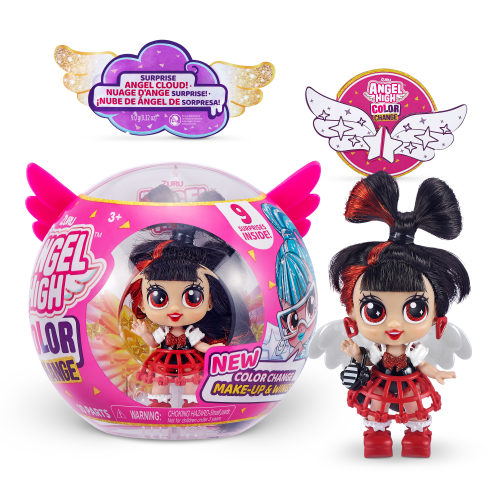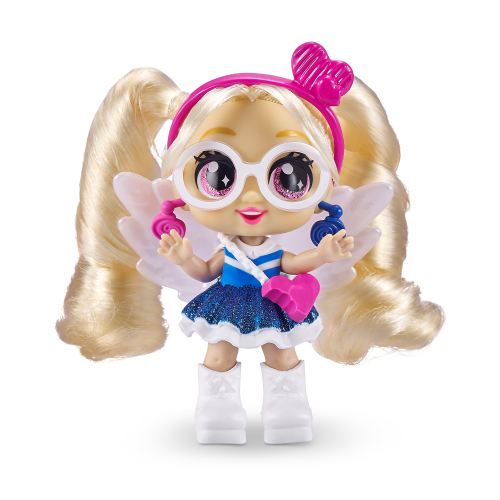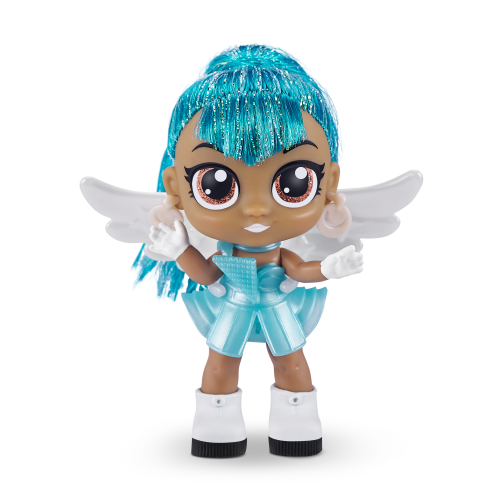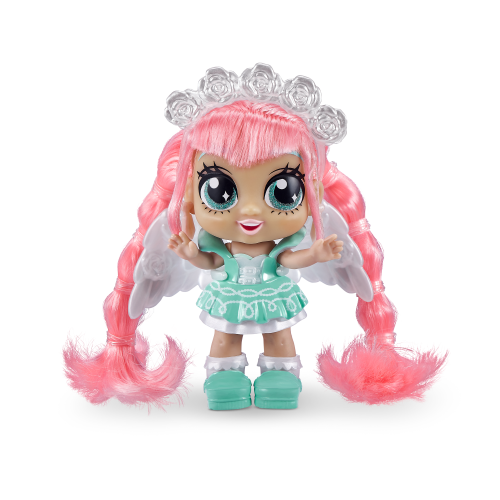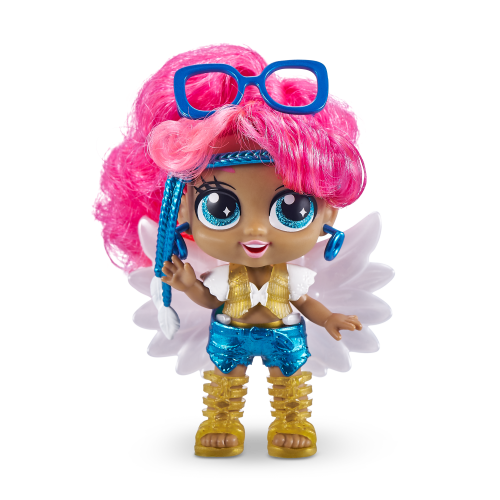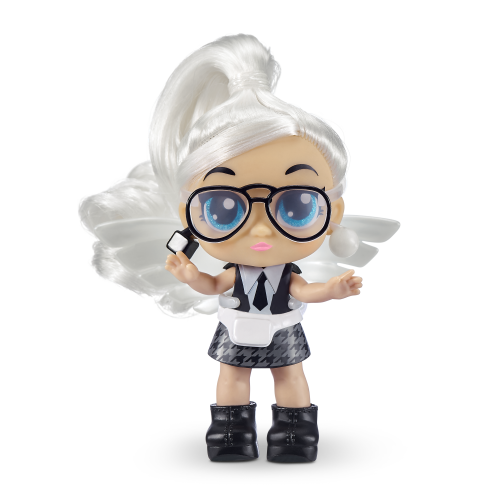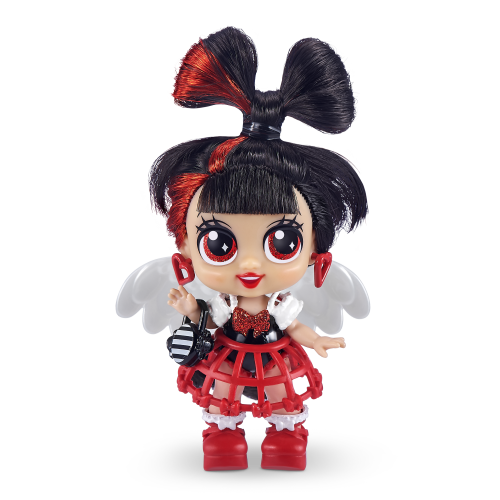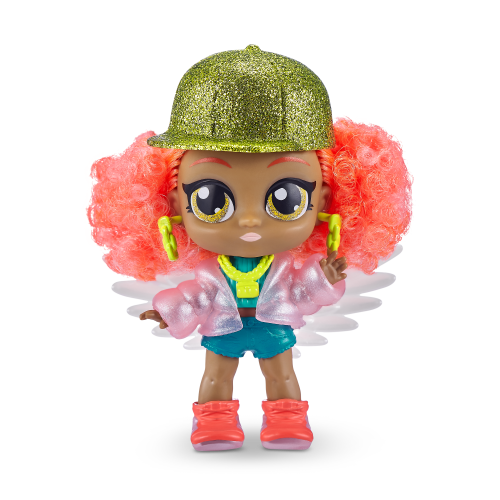 Angel High Itty bitty Prettys Capsule Doll with Color Change by ZURU
Welcome to Angel High, the place where fashion and friendship rule, and everyone is welcome! These Angel High Dolls are helping friends from the clouds above with sparkle, love and all new magic color changing style. Unbox to discover glam color change lip and eye makeup as well as 6 gorgeous color changing hair extensions. Once she's styled, get glammed up to match your new best friend with detachable and wearable hair accessories! There are over 9 surprises to discover in the mystical color changing world of Angel High. Don't forget her angel wings for the final finishing touch! Angel High, the magical place for everyone!
KEY FEATURES:
• Colour Changing Style: Discover the mystical world of Angel High with magic color changing makeup and hair extensions! Watch your Itty Bitty Pretty transform before your eyes!
• So Many Surprises: Unbox the magical surprises sent straight from the clouds! There are so many super surprises to discover including hair tattoos, outfits and more!
• Style Your Doll: With a super cute outfit, mini wings and hair accessories, there's so many different looks to style with your Angel High doll!
• Match Your Angel High Doll Take Angel High style from Itty Bitty to big and pretty! Get glam with the detachable hair accessories that will have you rocking the Angel High look!
• Display the Super Cute Style Once your doll is styled and stunning your capsule turns into the perfect doll display to show off that fab new look!
PACK INCLUDES:
1x Capsule/Doll Stand, 1 x Color Changing Angel High Doll, 1x Brush, 1x Swappable Wing Accessory Clip, 1x Set Swappable Outfit, 1x Pair Mini Color Change Wings, 1x Cotton Candy Angel Cloud, 1x Collector's Guide.