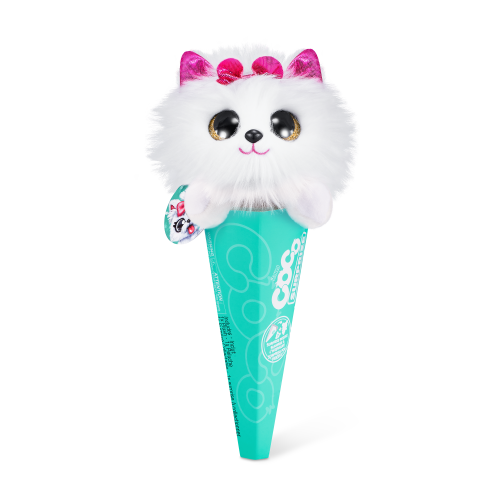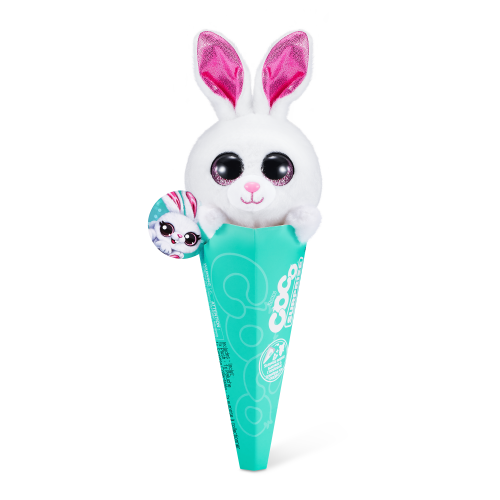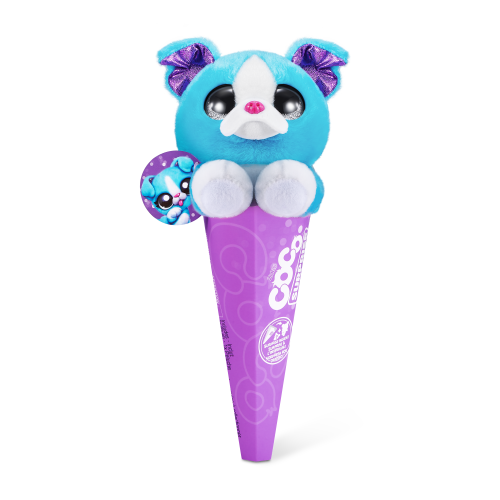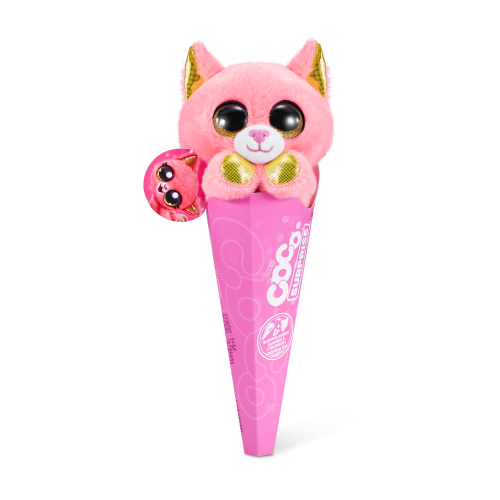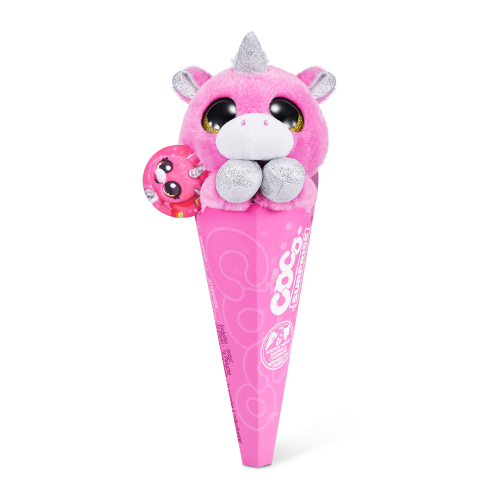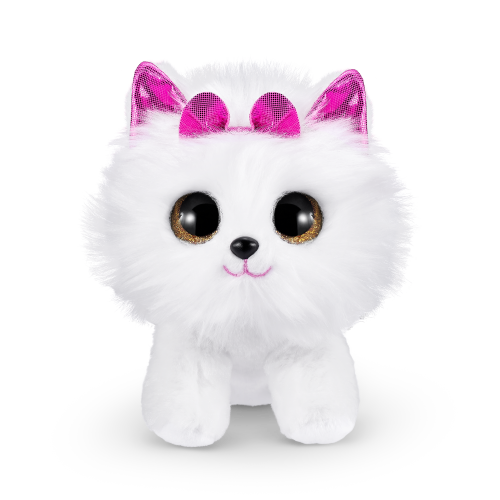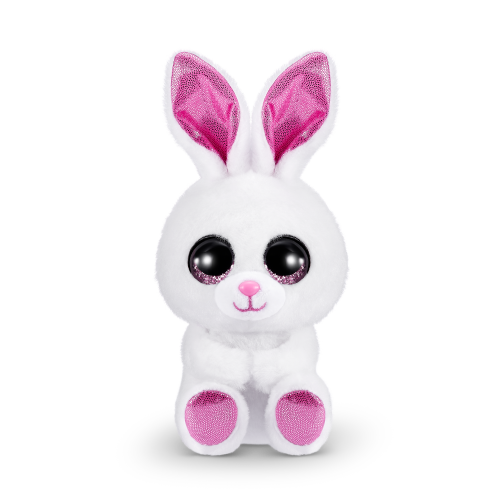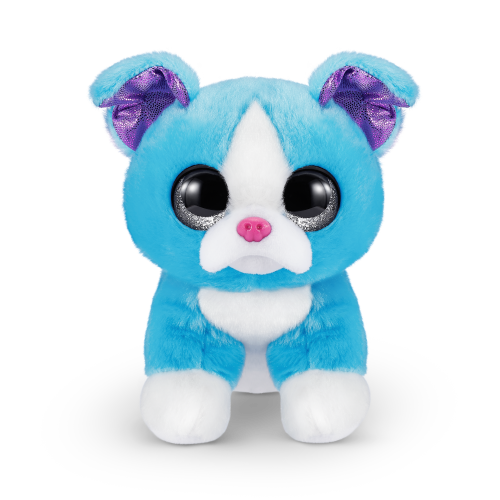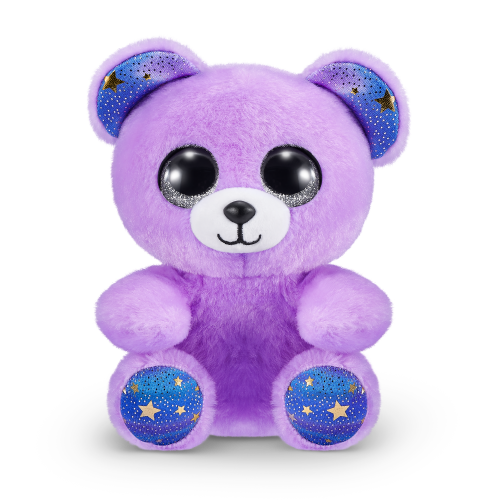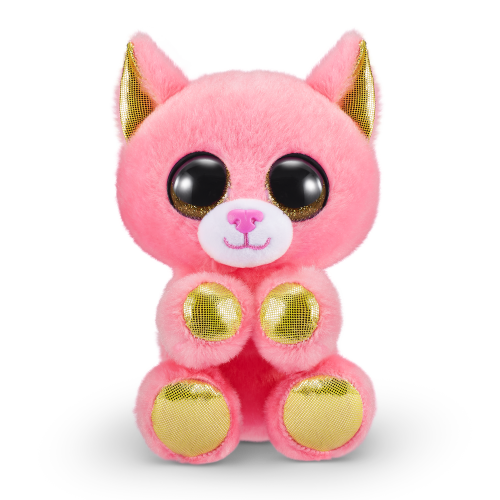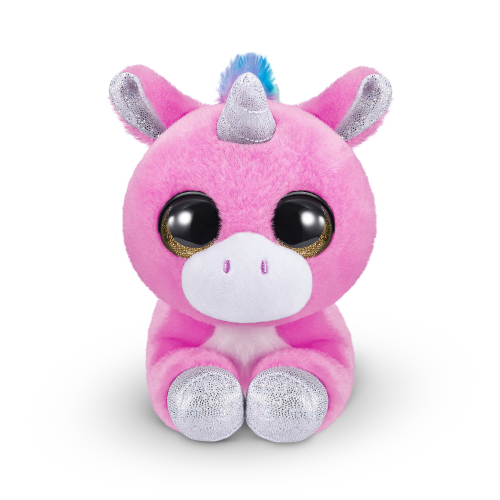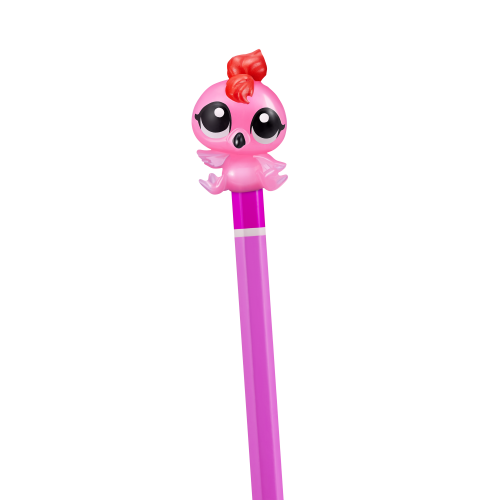 Coco Surprise Plush in a Cone with Surprise Inside by ZURU
Adopt your own adorable pet with new Coco Cones plush in a Cone! These 6 cuddly cuties come nestled in a cone, just waiting to be taken home. Make your perfect pet collection with 6 plush characters to choose from. Pop them out the cone to find one of the 6 Coco Babies hiding inside! Match them to the plush characters to complete your collection!
KEY FEATURES:
• Cutest Plush: Adorable and cuddly plush pets to take with you anywhere!
• Colourful Cone: Each plush comes nestled in an adorable colourful cone.
• Hidden Surprise: Unbox each plush to find a hidden adorable surprise Baby Coco collectible inside.
• Match the 2: Adopt more Coco Surprise to unbox more Baby Cocos and match them to their plush best friends!
• All New Designs and Characters such as Bon-Bon the Bunny, Fizzy the Bear, Spritz the Unicorn and even Mitzy the Kitten!
PACK INCLUDES:
1 x Plush, 1 x Cone, 1 x Surprise Pencil Topper, 1 x Collector's Guide