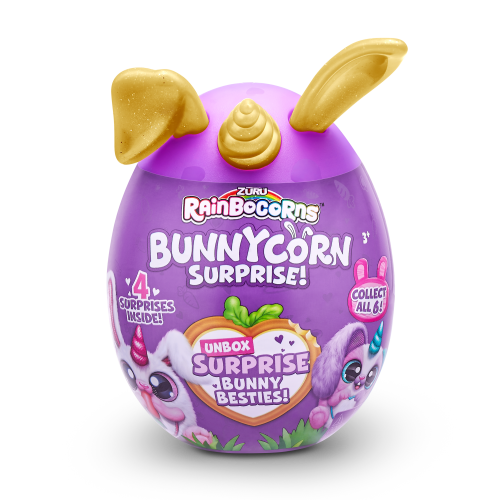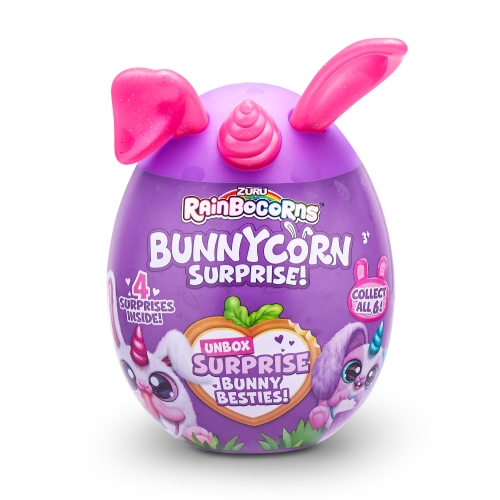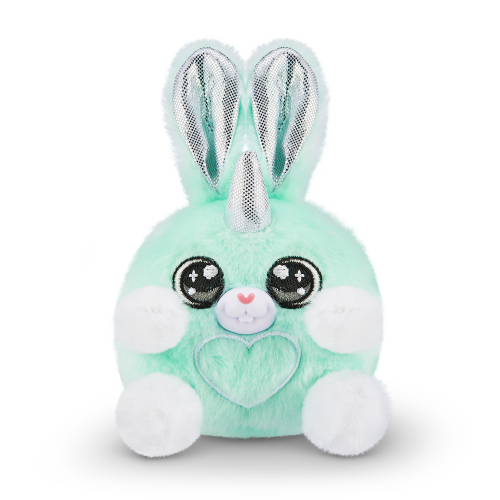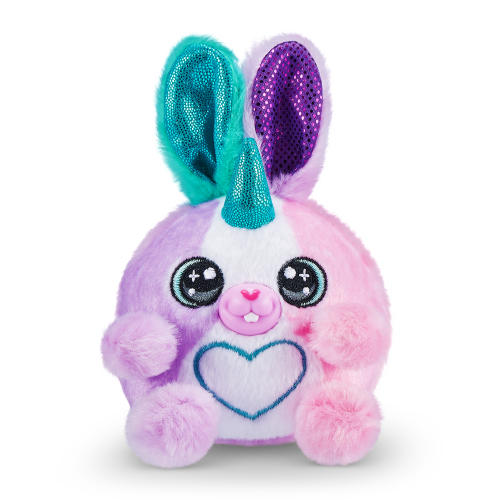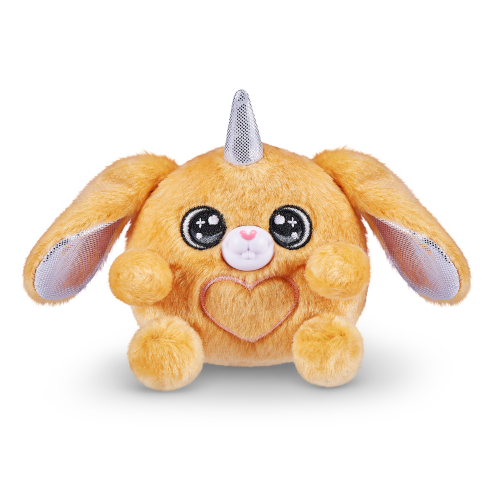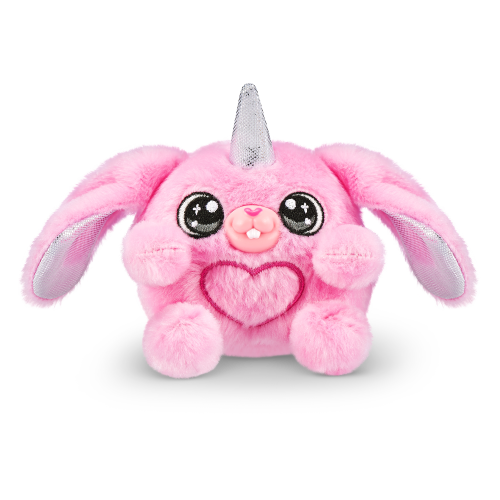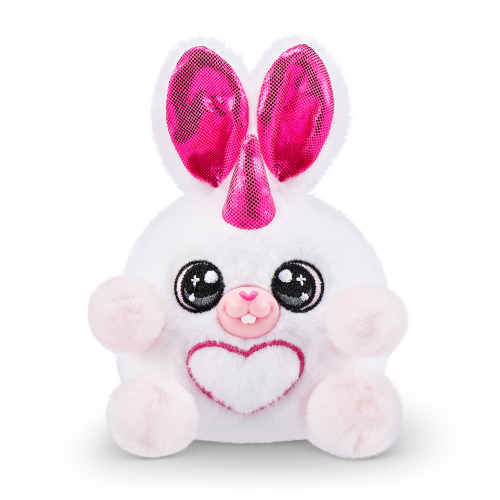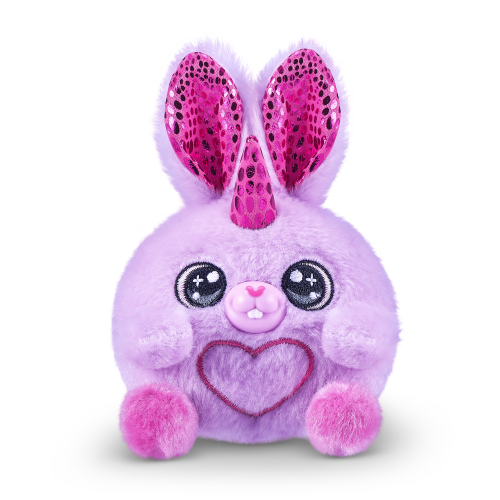 Rainbocorns Bunnycorn Surprise by ZURU
Unbox your new bunny bestie with Rainbocorns Bunnycorn Surprise! Hatch open your pocket-sized egg to reveal your new BFF complete with 3 ultra-cute stickers! These super-squishy bundles of joy will capture your heart with their glittery glass eyes and their fluffy fur. There are 6 Bunnycorns to cuddle and collect each with 3 surprises to discover. Get hopping to hatch and reveal your Bunnycorns surprises and collect them all!
KEY FEATURES:
• 6 Bunnycorns to Adopt: There are 6 Bunnycorn BFFs to be hatched and adopted! Will your bunny bestie be Bugsy, Coral, Daisy-Mae, Bon-Bon, or Flopsy?! Follow the collectors' guide to find them all!
• 3 Layers of Bunny Fun!: Hatch open your Bunnycorn egg to discover a world of bun-tastic surprises including adorable Bunnycorn stickers, collectors guide and a surprise Bunnycorn bestie to adopt.
• Collect Them All: Get hopping with the collectors guide to hatch and reveal all 6 Bunnycorn besties!
• Package Includes: 1x Bunnycorn Egg, 1x Bunnycorn Plush, 3x Bunnycorn Stickers and 1x Collectors Guide
• Rainbocorns: are the ultimate surprise egg! Combining mystery unboxing and adorable plush, Rainbocorns are sure to be your new best friend! There are so many new Rainbocorns hatching from Rainboville - who will you find?!
PACK INCLUDES:
1x Bunnycorn Egg; 1x Bunnycorn Plush; 3x Bunnycorn Stickers; 1x Collectors Guide.