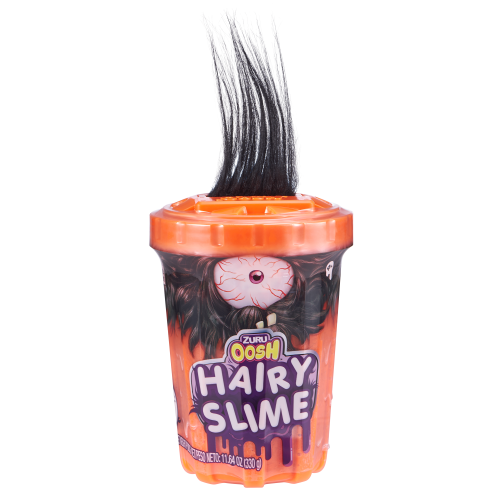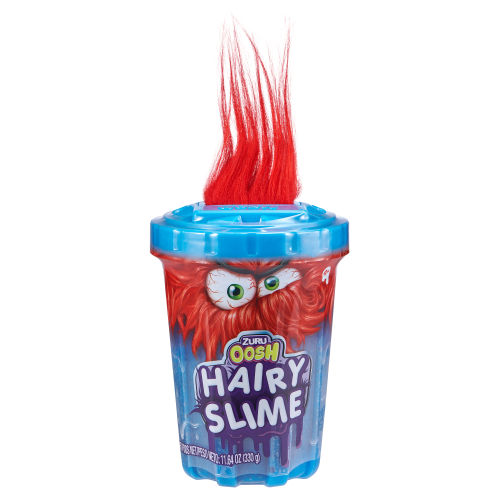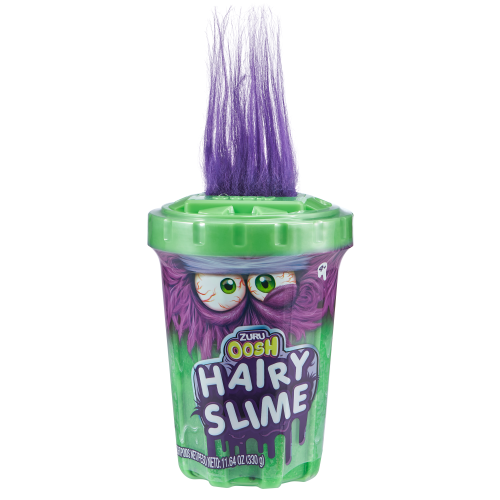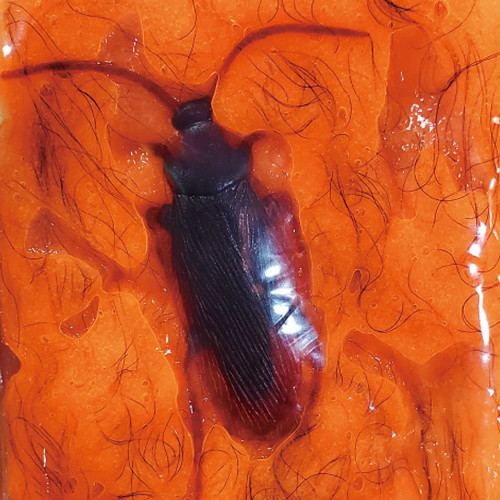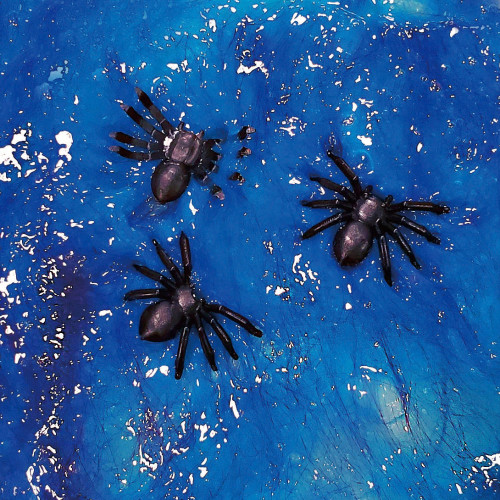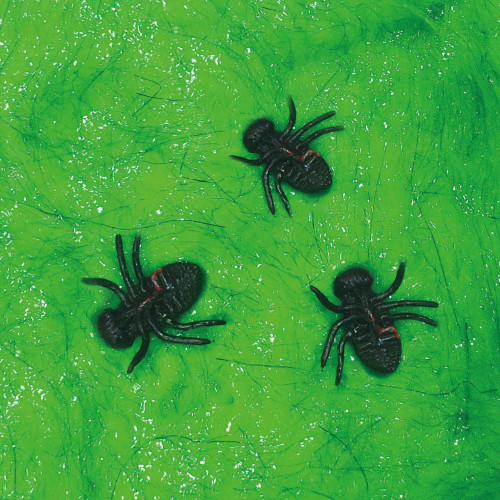 OOSH HAIRY SLIME: Slimey, ooey and gooey and now…. HAIRY. The OOSH Slime you know and love comes with a HAIRY twist. This colorful Slime is non-toxic and non-sticky! JUST HAIRY! Available in three different slime colors and each with its own wacky hair color. That's not all! Hairy Slime also has hidden insects inside
KEY FEATURES:
• SLIME FUN: Hairy Slime comes in three different color, each with its own hair color and insects inside
• GREAT FOR MOTOR SKILLS DEVELOPMENT: Playing slime can exercise kids' coordination, ability with hands, eyes, and develop creativity and imagination to create fun crafts.
• ENDLESS FUN: Squish, squeeze and stretch the slime to discover the hair inside and play with the bugs inside.
• NON TOXIC SLIME: All the components of hairy slime are carefully selected and are non-toxic materials which do not cause any harm.
• DO NOT EAT: Hairy Slime its not food so please do not eat. If ingested please consult a doctor.
PACK INCLUDES:
PACKAGE INCLUDES: 1x Hairy Slime 330 grams