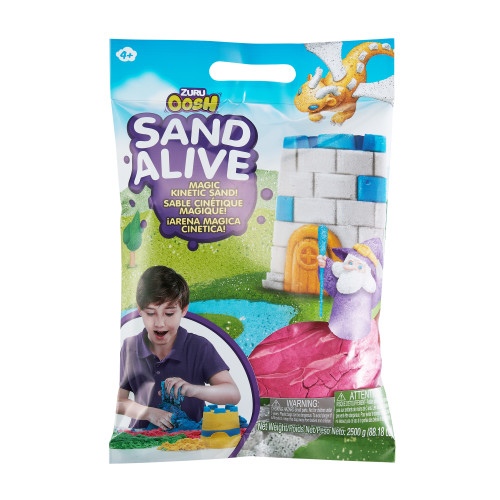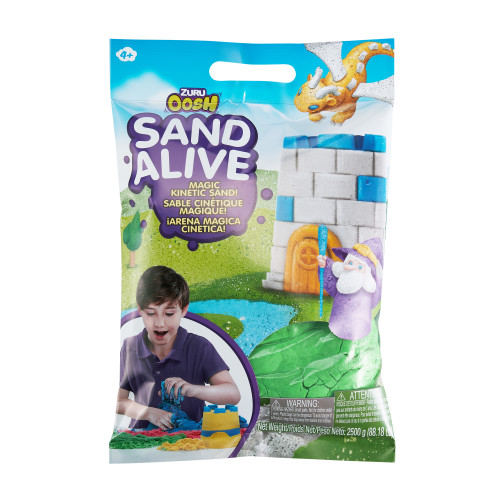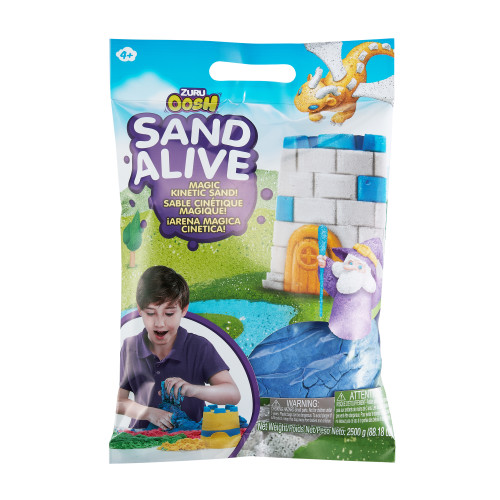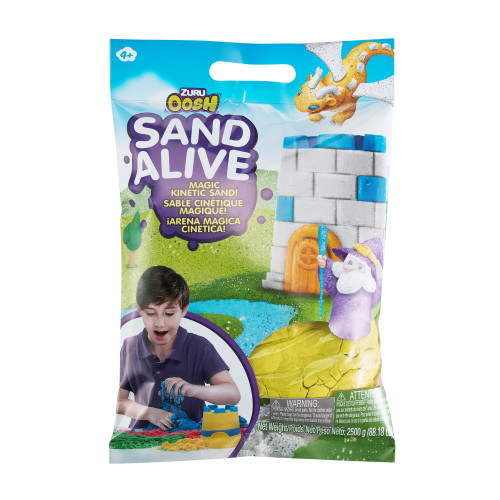 Oosh Moldable Smart Play Sand Bag Series 1 by ZURU
Oosh Smart Sand mimics the properties of wet sand so you can mold it and shape it anyway you want. It never falls apart and can be re-used over and over again.
KEY FEATURES:
• Simply build it up or cut it down however you like!
• Encourages creativity, self-expression and develops fine-motor skills.
• Perfect for arts and crafts and school projects.
• Available in 4 vibrant and fun colours!
• Complies with International Testing Standards.
PACK INCLUDES:
1 bag 2500g/88.18oz