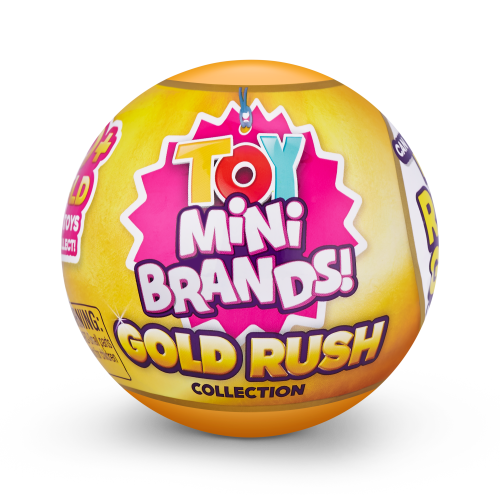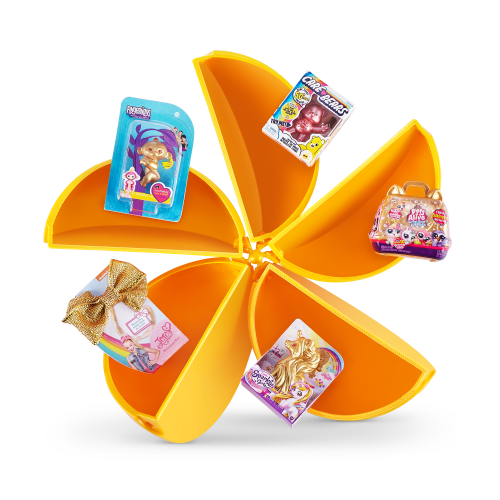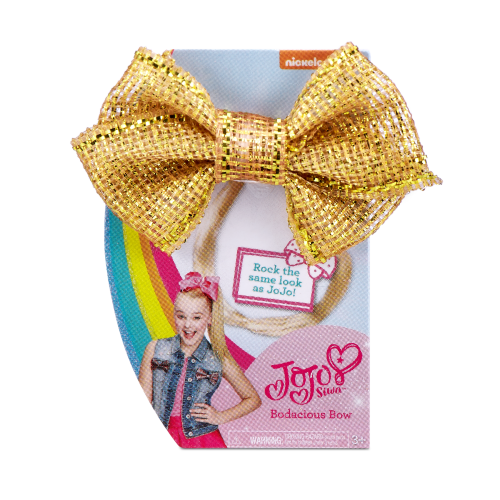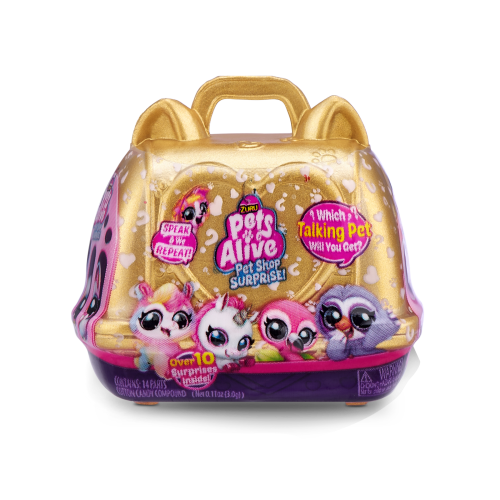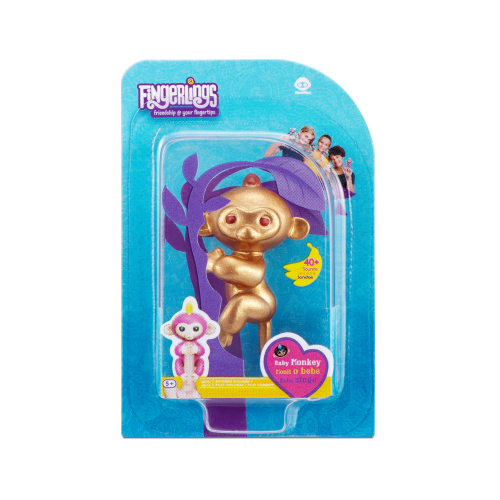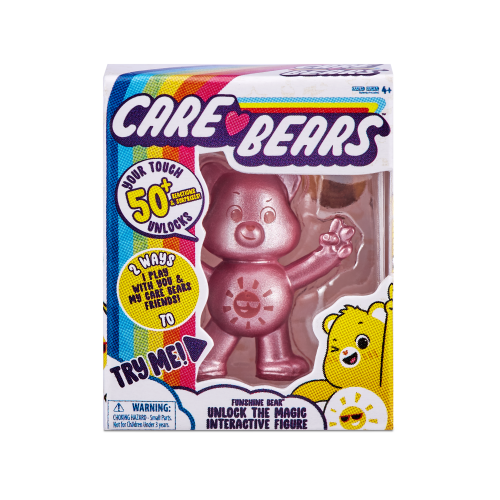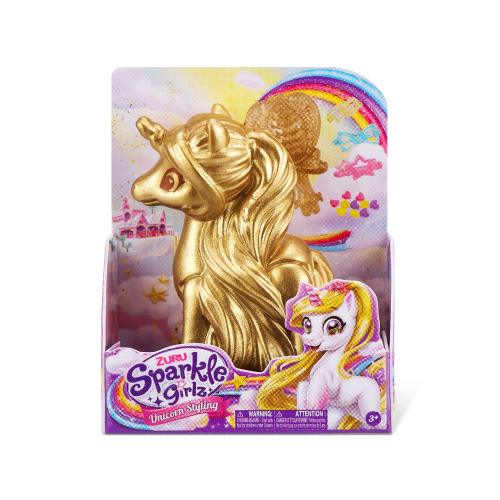 5 Surprise Toy Mini Brands Gold Rush Limited Edition Real Mini Toy Brands Collectable Toy by ZURU
Unbox the ultimate surprise with Toy Mini Brands Gold Rush – the Limited Edition all gold collection by Toy Mini Brands! There are over 30 never-before-seen golden miniatures of your favourite toy brands to collect, including Care Bears, Fingerlings, Crayola and Ultra Rare Rose Gold Minis. Collect them all, but hurry they won't be around for long!
KEY FEATURES:
• All gold collection: Collect 30 never before seen gold and rose gold minis in this limited edition Toy Mini Brands collection!
• Ultra rare minis: Can you find the ultra rare rose gold miniatures? Which ones will you find?
• Collect the gold accessories: We've even made your favourite golden for the ultimate limited edition gold collecting!
• Limited edition collection: Hurry to complete your collection as these golden minis won't be around for long!
• Complete the collection: Unbox more gold rush capsules to find more minis and check them off the collectors guide!
PACK INCLUDES:
Each capsule includes 5 surprises, either 5 miniature mystery gold collectables or 4 gold miniatures and a gold shopping accessory.