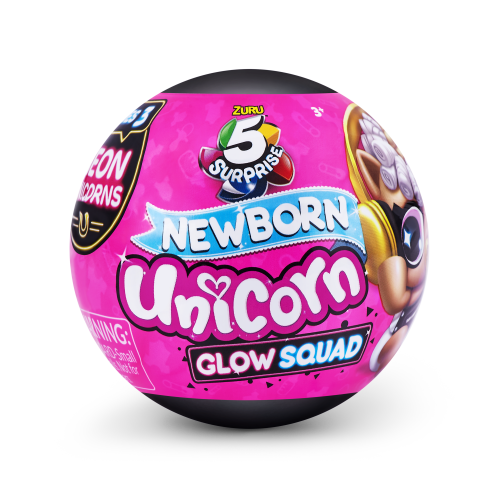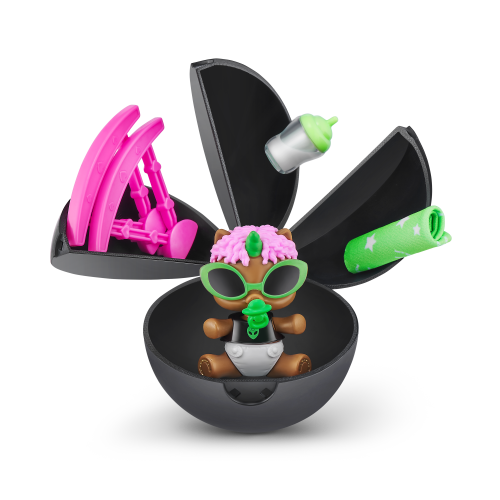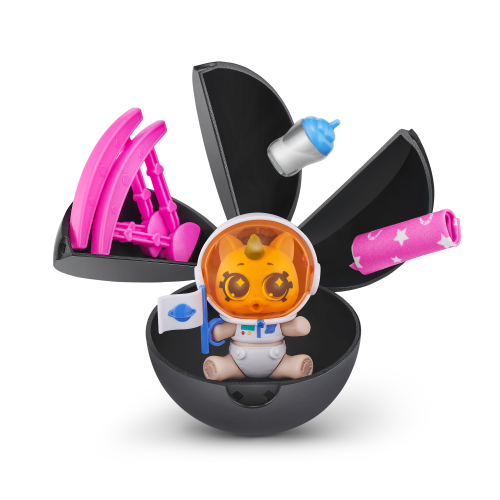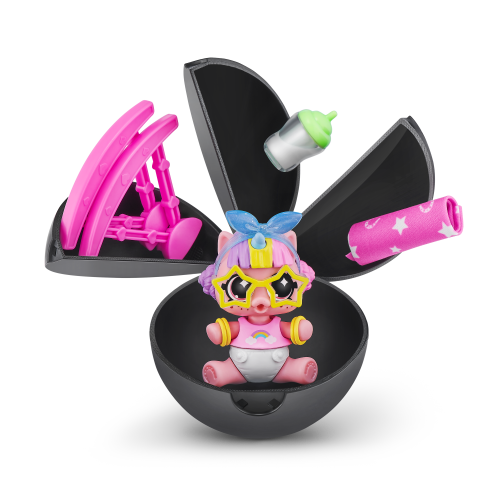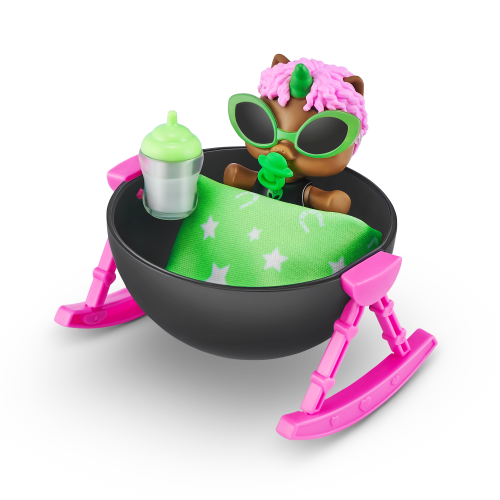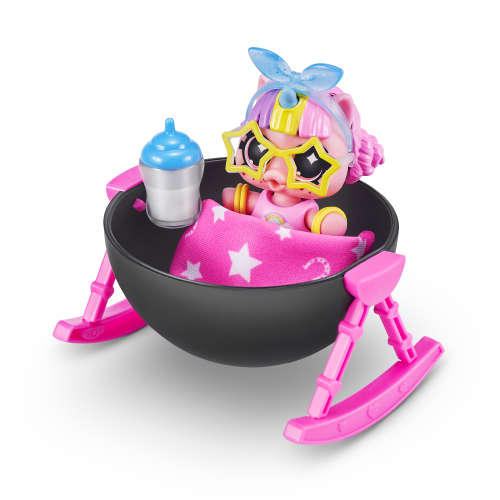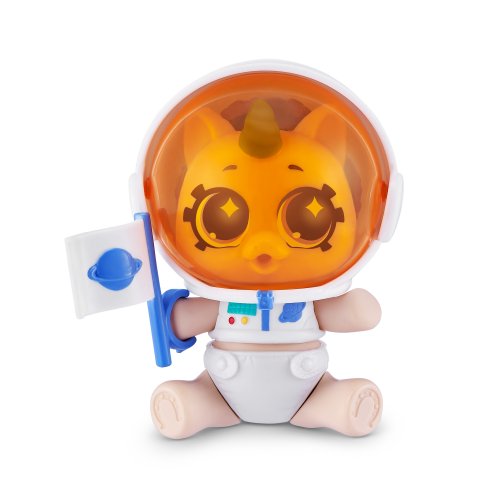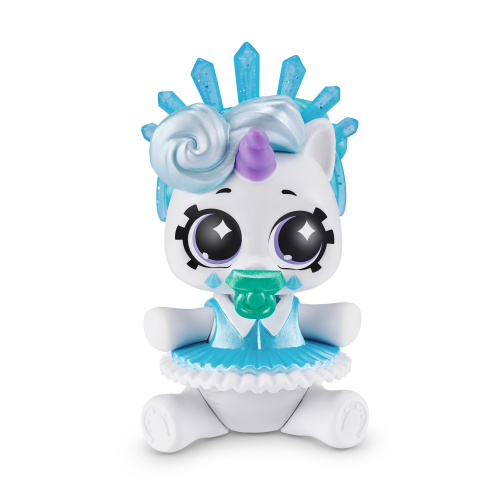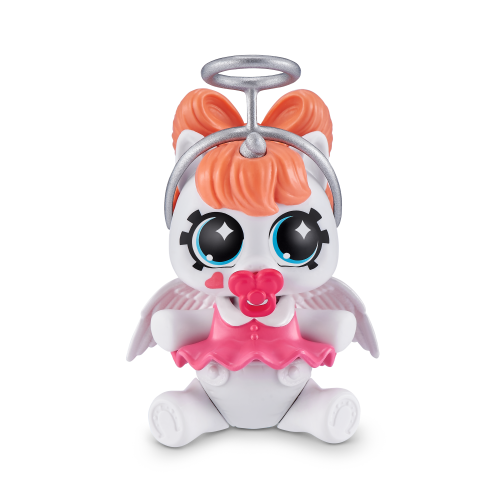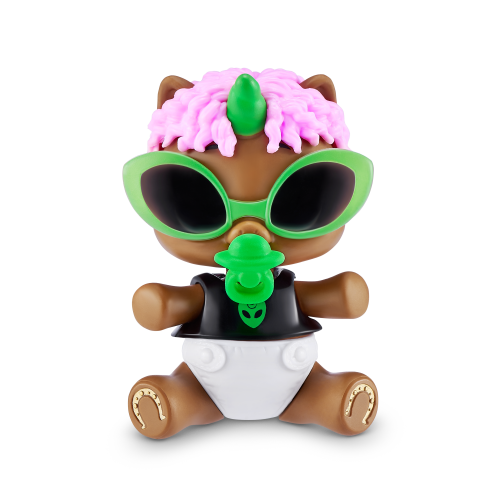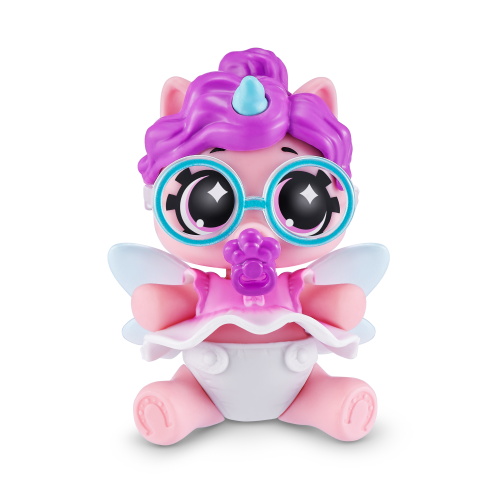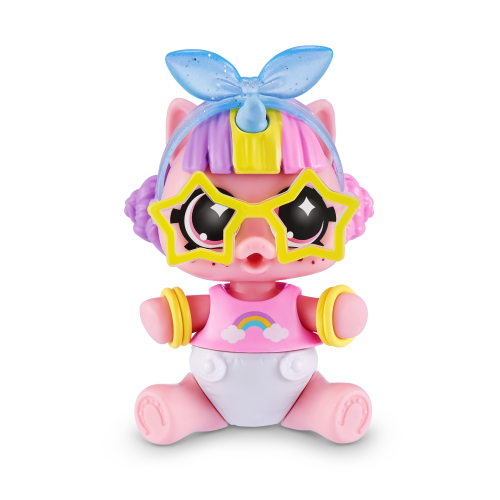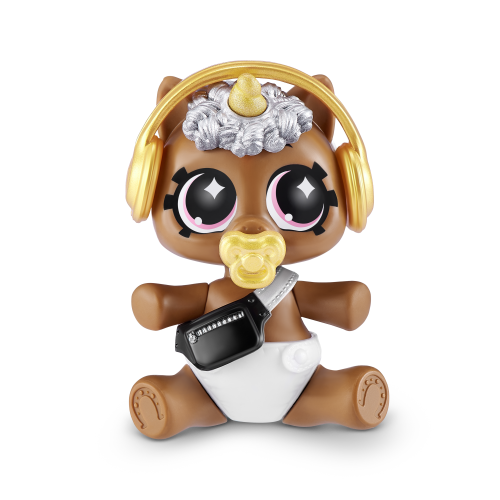 5 Surprise Unicorn Squad Series 6 Newborn Unicorn Mystery Collectable Capsule by ZURU
Unwrap, peel and reveal the all new glow squad newborn unicorn! Once you unbox your cute glow in the dark unicorn, the magic keeps flowing with all new convertible capsule turning into a bath or bassinet. There are 8 unicorns to collect including the rare glowing alien unicorn!
KEY FEATURES:
• Collect the glow up squad: There are 8 super cool glow in the dark unicorns to collect! Can you find the super rare glowing alien unicorn?
• Magic colour change: Dip each unicorn in water and watch their diaper magically change colour!
• Cool unicorn accessories: Unbox a bottle, blanker and even turn the capsule into a little crib or baby bath for your cute unicorn!
• Unboxing surprise: Combing the excitement of unboxing multiple layers with the sassiest cutest unicorns!
• Collect the range: Unbox more Newborn Unicorn capsules to complete your collection and fill out the collectors guide.
PACK INCLUDES:
Each capsule includes 1 glow in the dark Newborn Unicorn, 1 magic baby bottle, 1 set of unicorn accessories, 1 baby blanket, 1 crib / bath for baby and collectors guide.