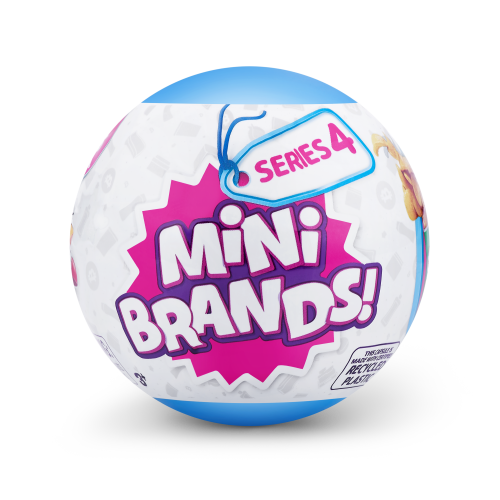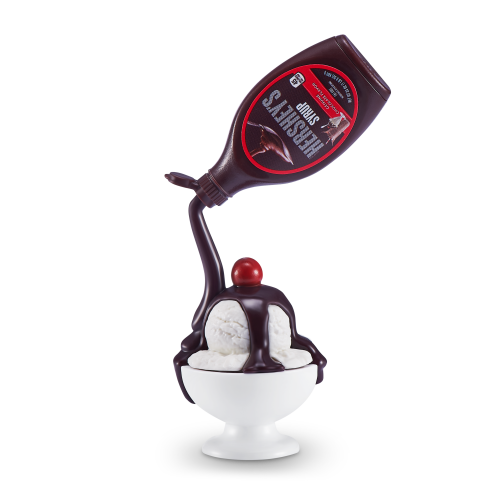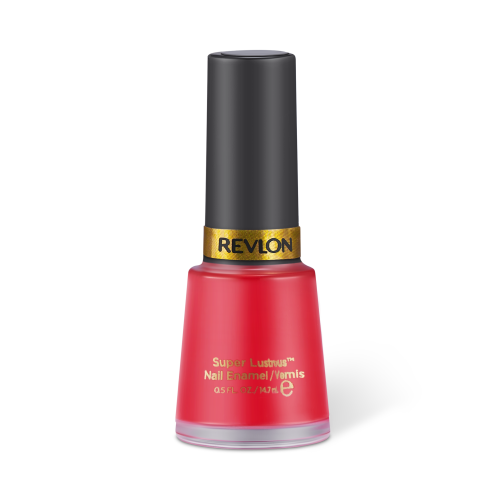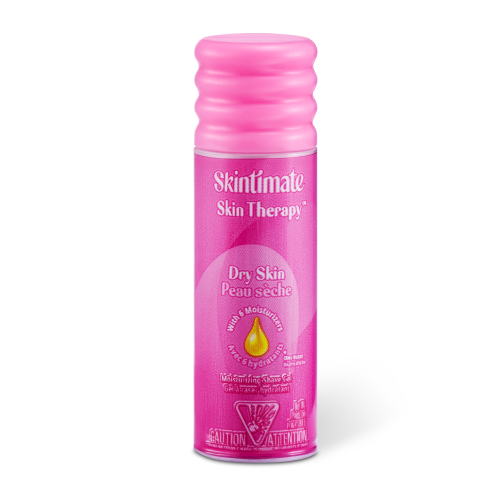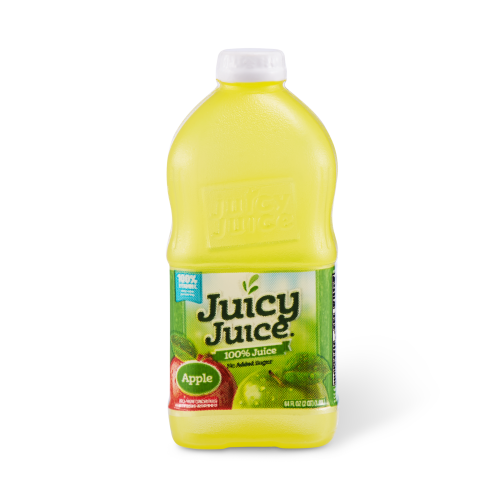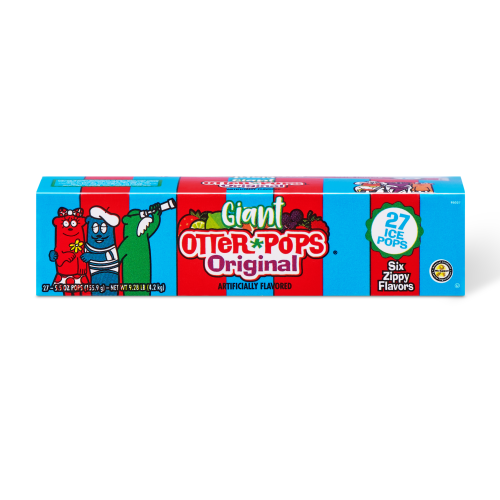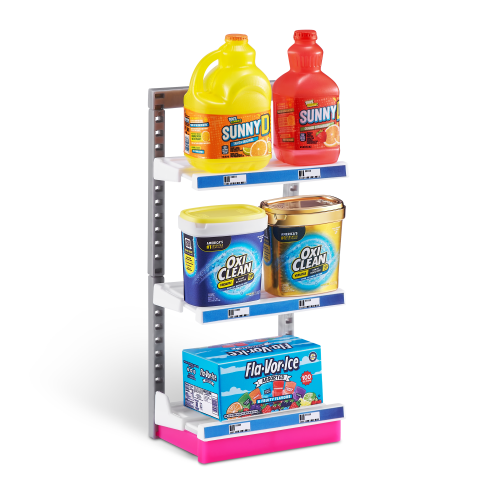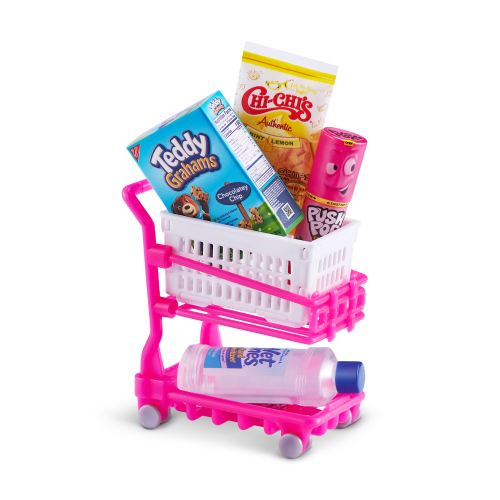 5 Surprise Mini Brands Series 4 Mystery Capsule Real Miniature Brands Collectible Toy by ZURU
Unwrap, peel, and reveal REAL miniature collectibles with 5 Surprise Mini Brands! What 5 Surprises will you unbox? There are 80 ALL new miniatures of your favorite brands to collect in Series 4, including rare metallic, super rare gold minis and all new super rare frozen moments minis! Collect them all to create your own mini shopping world!.
KEY FEATURES:
• New rare Frozen Moments Minis: Can you find the super rare frozen moments minis? There are 5 of these all new minis to collect as well as 5 gold frozen moments!
• All New Brands: Series 4 contains all new iconic brands such including Revlon, the first make up brand made mini, Kellogg's and Sunny D. There are 80 minis to collect!
• 9 accessories to collect: There are 9 miniature shopping accessories to collect! Including baskets, carts, shelves, paper bags and all new price scanners and credit card readers to create your own miniature shopping world!
• Unboxing fun: Enjoy the thrill of unboxing as you unwrap, peel and reveal 5 different surprises
• Collect them all: Check off the miniature brands you find on your collector's guide shopping list!
PACK INCLUDES:
Each capsule includes 5 surprises, either 5 miniature mystery collectibles or 4 miniatures and a shopping accessory.