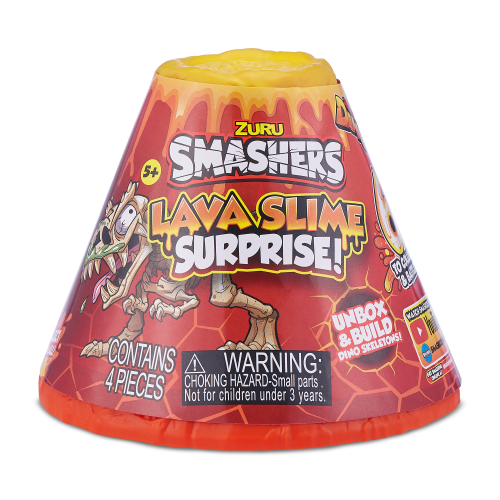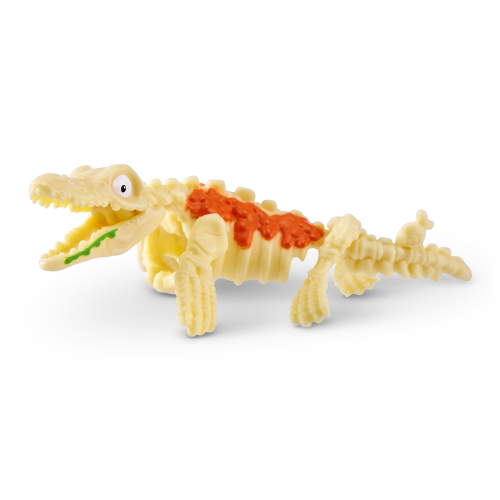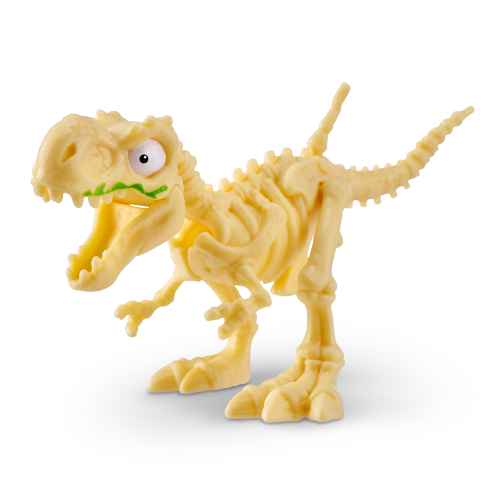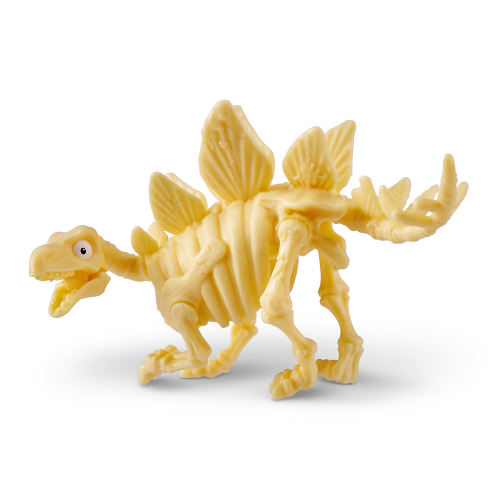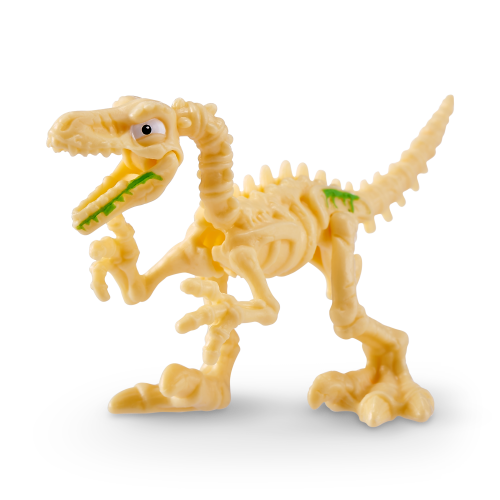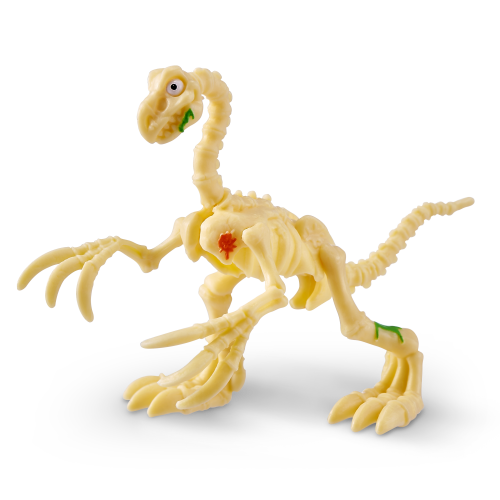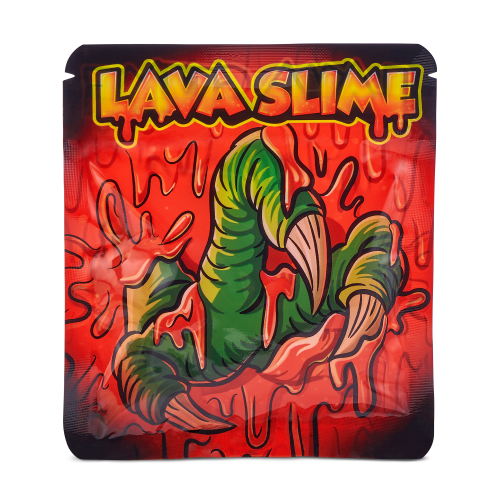 SMASHERS LAVA SLIME SURPRISE: Dig through the volcano eruption and adventure into the lava slime to find and build the Dino skeleton. Discover and collect all six of the DINO skeletons, checking them from your Collectors Guide.
KEY FEATURES:
• EXPLORE THE VOLCANO: Dig through the lava to find DINO bones and build this into a complete Dino!
• BUILD YOUR OWN COLLECTION: Discover in the lava slime one of 6 Smashers DINO Skeletons
PACK INCLUDES:
1x Dino Skeleton, 1x Lava Slime, 1x Smashers Collectors Guide
Dig and build your way to fun!

Find the pieces abs build your dino! Creative way to have fun! My little man enjoyed digging through the slime and making his dino.

Great smashers addition

We love Smashers! This is another great item. The slime and toy are fun. The plastic volcano doubles as a place to hold all the tiny smashers from other kits. Love it!

Raptor skeleton in the house!

We got a raptor! This is our second lava slime, and we got a different one.. Kiddo so happy.