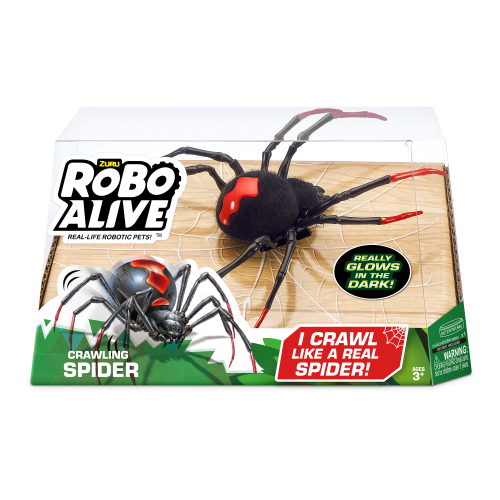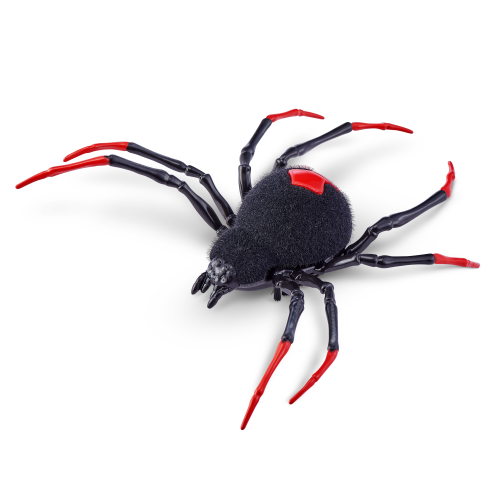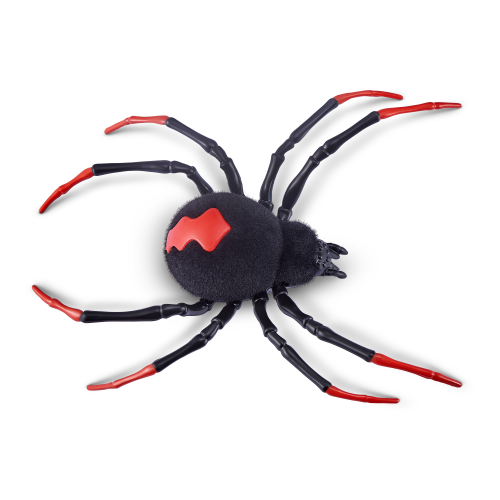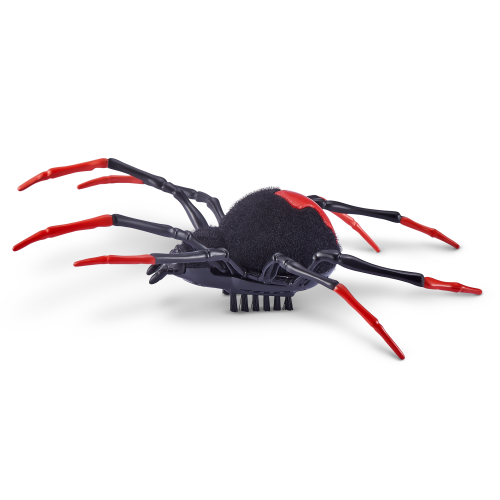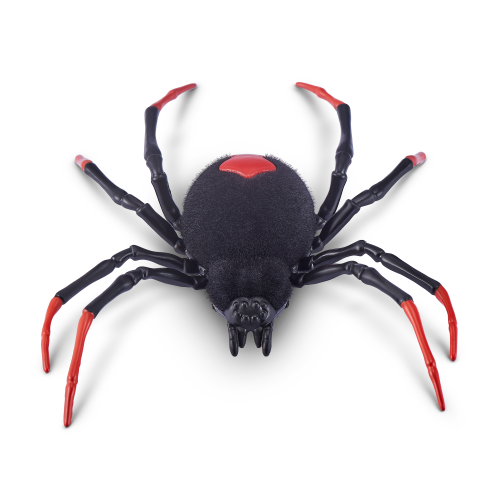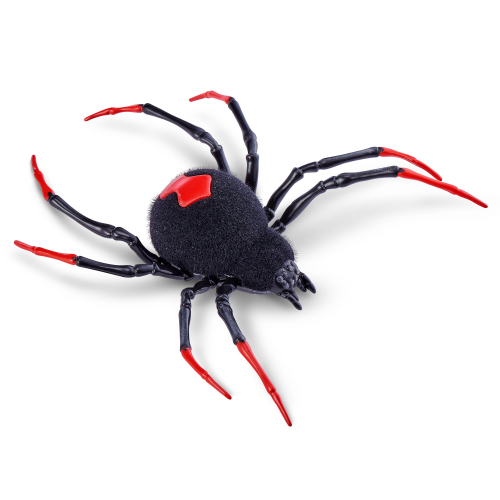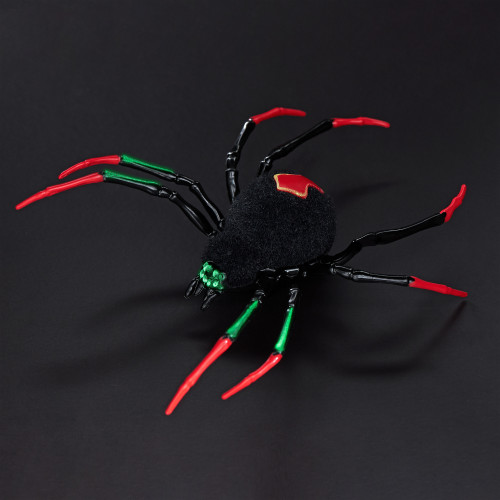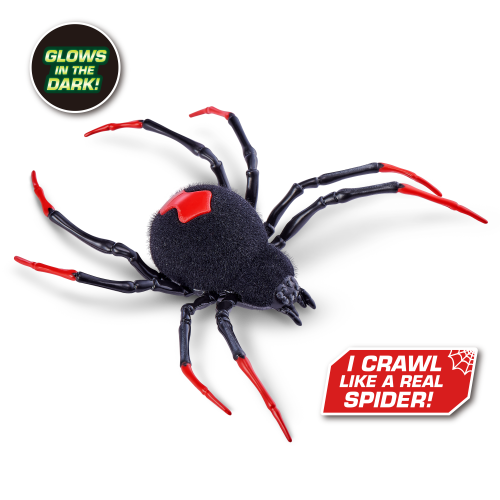 Robo Alive Crawling Spider Glow In the Dark Robotic Toy by ZURU
Robo Alive Crawling Spider is the scariest pet ever. Pick it up if you dare. Then let it loose to frighten your friends with real skin-crawling super fast movement - and a freaky, furry spider body!
KEY FEATURES:
• REALISTIC MOVEMENT: These Spiders are super fast and move just like a real Spider.
• GLOW IN THE DARK: Turn off the lights and let your Spider glow for a scare in the dark!
• REALISTIC LOOK: With a furry spider body, 8 red-tipped legs and 8 creepy eyes you'd be forgiven for thinking this spider is real!
• PRANK YOUR FRIENDS: Guarantee a scream from your friends and family when this crawls up on them with super fast, realistic movement.
• ZURU ROBO ALIVE: Robo Alive features functioning robotic pets, that move and act like they're real! They're more than alive - they're Robo Alive!
PACK INCLUDES:
1x Spider
1x Instruction Manual