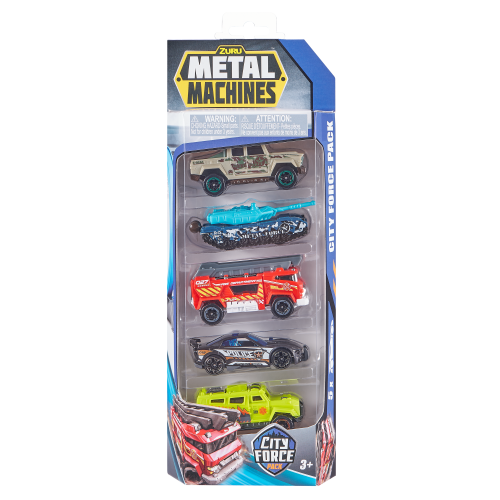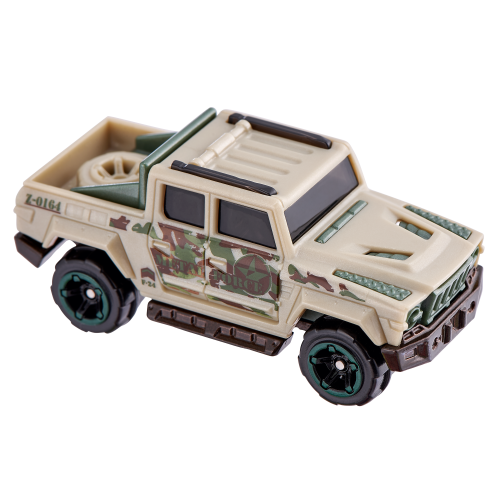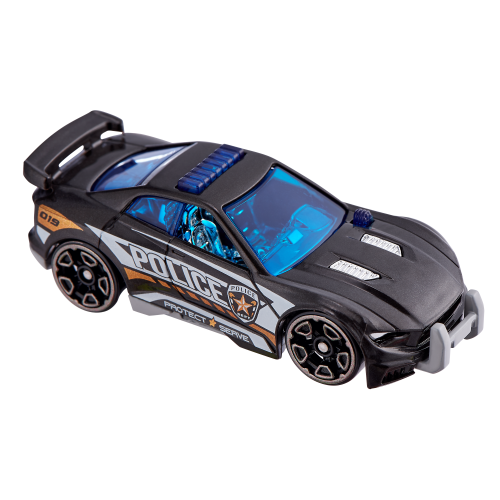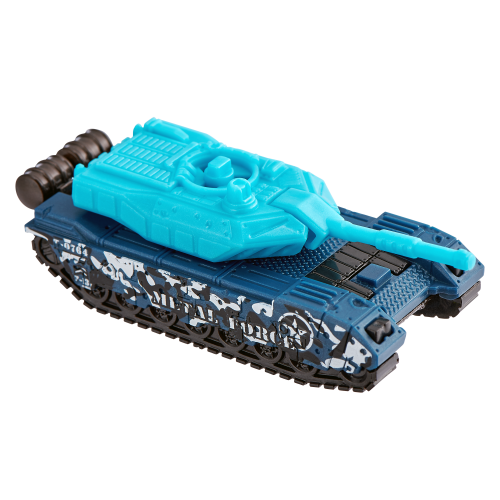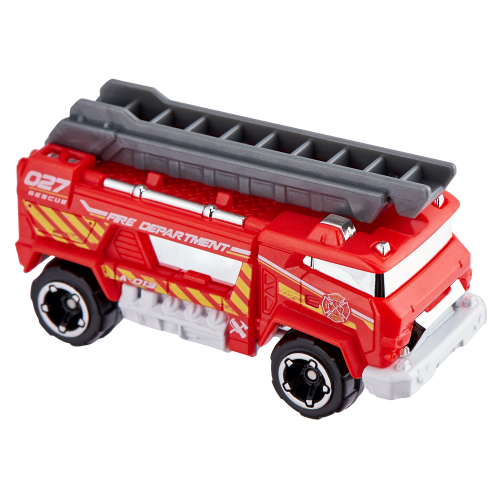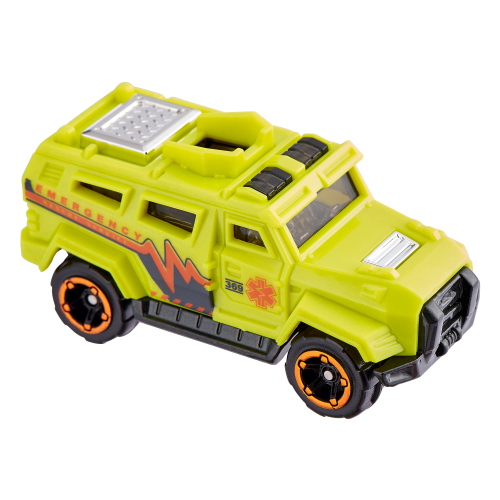 METAL MACHINES CITY FORCE MINI RACING CAR TOY 5 PACK SERIES
Unleash the new Metal Machines City Force pack to rescue your city! This amazing pack features all you need to keep the piece in town. Collect them all!
KEY FEATURES:
• COLLECTABLE: Collectible new stylish designs. Interior design, chrome features, premium rims and side designs are only the start of Metal Machines quality. This set come with exclusive City Force cars which you can use to save your city. With a Police car, fire engine, ambulance, tank and army truck you will be ready for any situaltion
• SIZE: In the desirable size 1:64 scale with unique designs on every car. A perfect gift for kids and collectors of die cast vehicles.
• COMPATABLE: Compatible with all Metal Machine playsets which means you can use your cars in all situations and never run out of fun.
• PACK INCLUDES: 5x Metal Machines
• METAL MACHINES PROMISE: Metal Machines brings speed, challenges and action right to you with new design cars and fun track sets with incredible value.
PACK INCLUDES:
5x Metal Machines