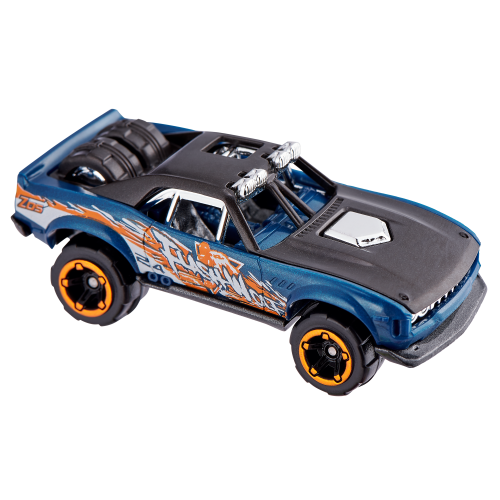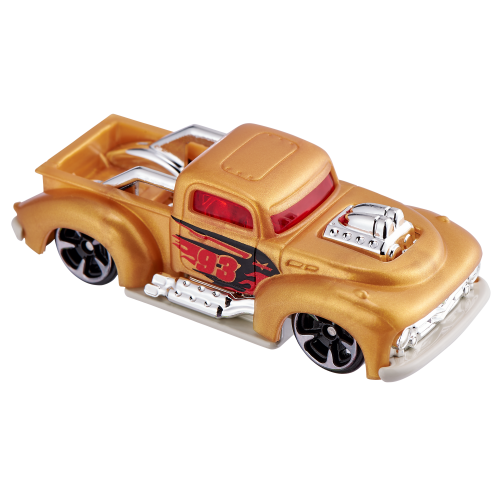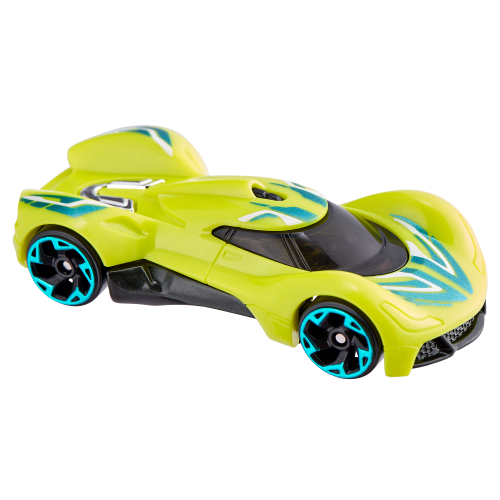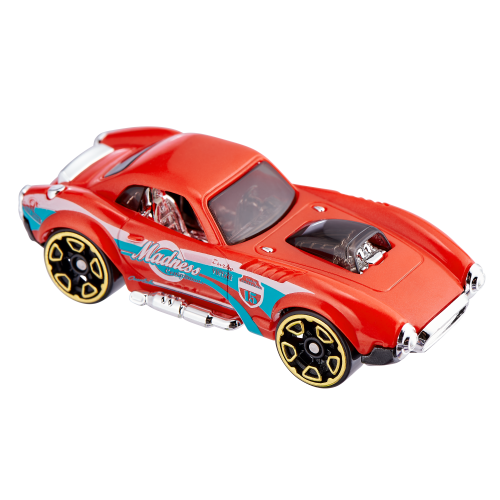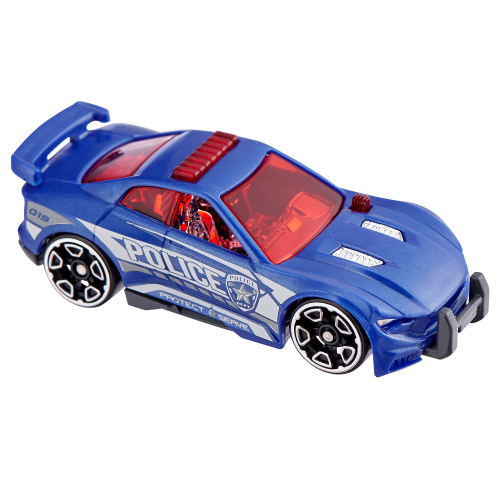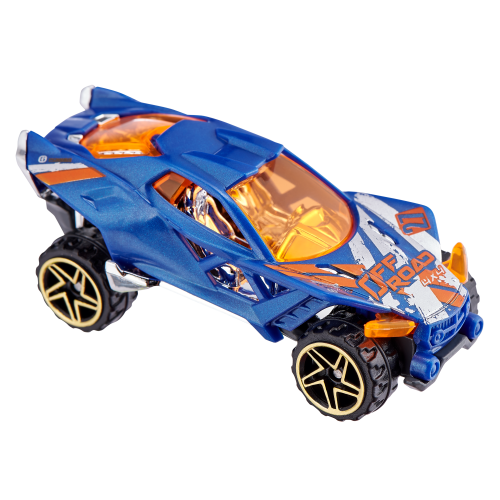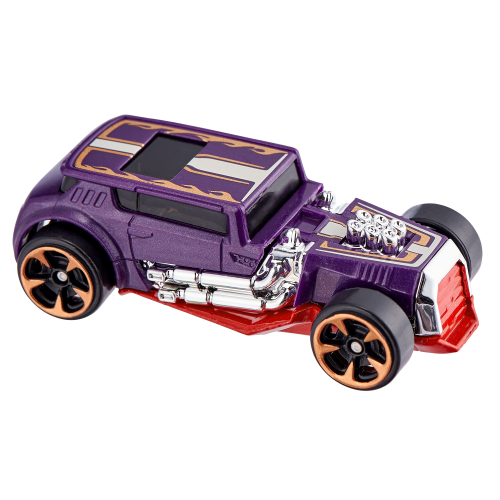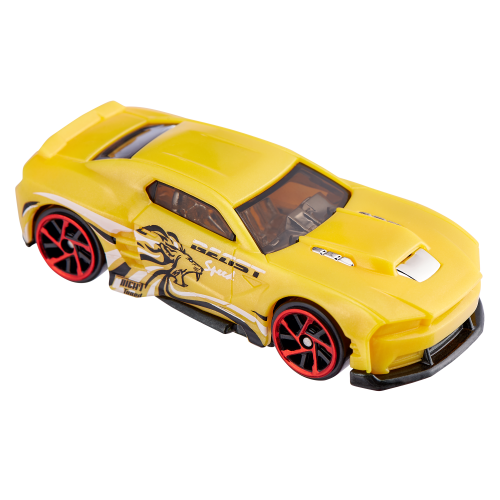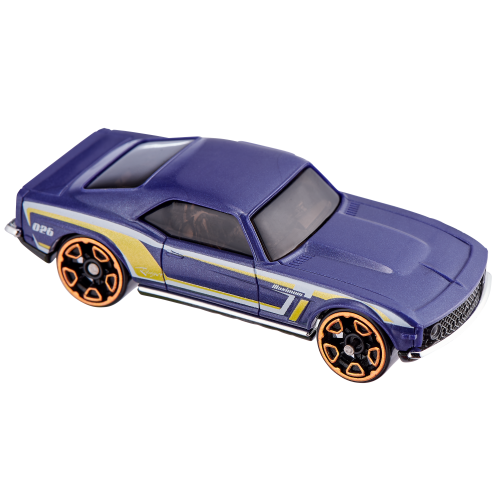 METAL MACHINES MINI RACING CAR TOY 5 PACK SERIES
Unleash the new Metal Machines! Metal Machine is racing into a new series with a vast range of the coolest die-cast cars. Kickstart your collection with two different 5-Packs consisting of individually named Metal Machine designs.
KEY FEATURES:
• COLLECTABLE: Collectible new stylish designs. Interior design, chrome features, premium rims and side designs are only the start of Metal Machines quality.
• SIZE: In the desirable size 1:64 scale with unique designs on every car. A perfect gift for kids and collectors of die cast vehicles.
• COMPATABLE: Compatible with all Metal Machine playsets which means you can use your cars in all situations and never run out of fun.
• PACK INCLUDES: 5x Metal Machines
• METAL MACHINES PROMISE: Metal Machines brings speed, challenges and action right to you with new design cars and fun track sets with incredible value.
PACK INCLUDES:
5x Metal Machines