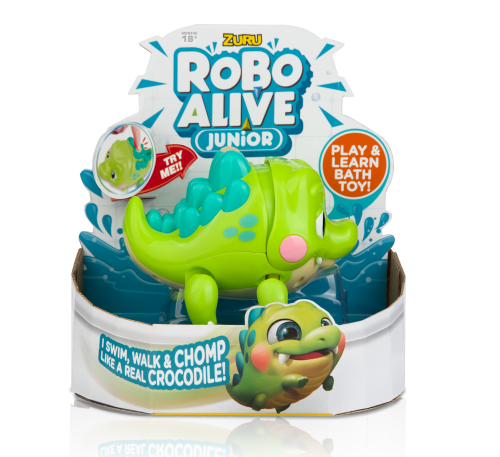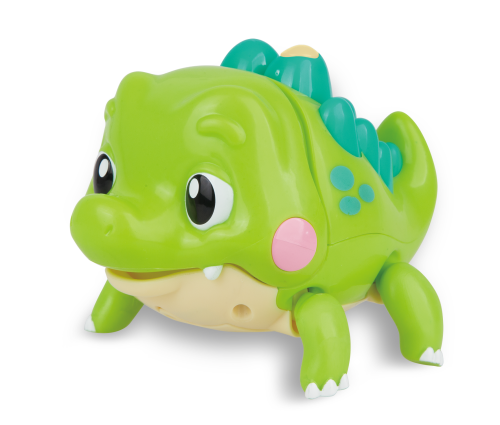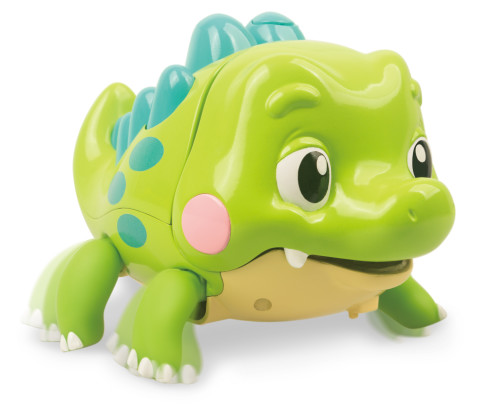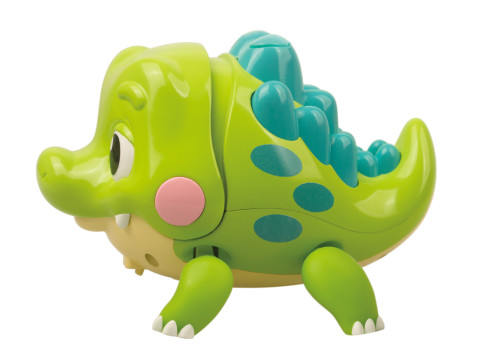 ROBO ALIVE JUNIOR LITTLE CROC BATH TOY
The crocodile that will make you smile! Bath-time really comes alive with ZURU's new Robo Alive Junior Little Croc, a play and learn bath toy! Watch him walk, chomp and swim!
KEY FEATURES:
• On/Off/TRY ME button, located on the tail
• Water activated technology, bringing bath-time and this adorable little croc to life!
• 4-minute sleep mode, re-activated by pressing the chest – no wasted batteries here.
• Flattened feet allow this toy to function and walk on land. You can also lift legs and straighten feet to swim on the water, making this toy a multipurpose addition to the family.
• 3x AAA batteries included
PACK INCLUDES:
1x Croc 1x Instruction Manual
A delightful quiet bath and land toy

So so cute. My son loves this little chomper both in bath and out of it.

Toddler approved

My little guy who is turning 2 loves watches this swim around the tub

Adorably cute!

My 3yr old loved it! Now he can't go bath time w/o his cute little crocodile! Its a huge plus that the batteries were already included upon purchase!

Cutie Croc

Another CUTE Robo Alive Junior toy. Kid went to bath immediately after opening this toy. Definitely a good buy!