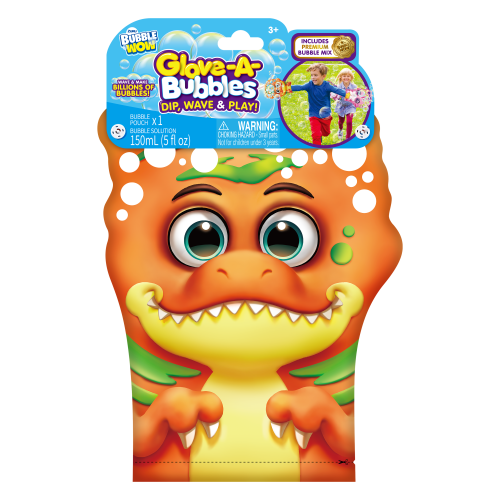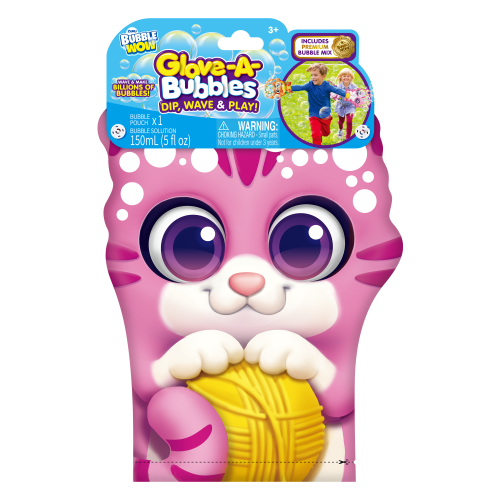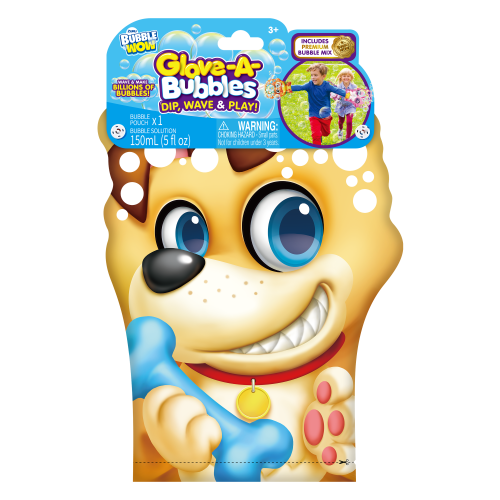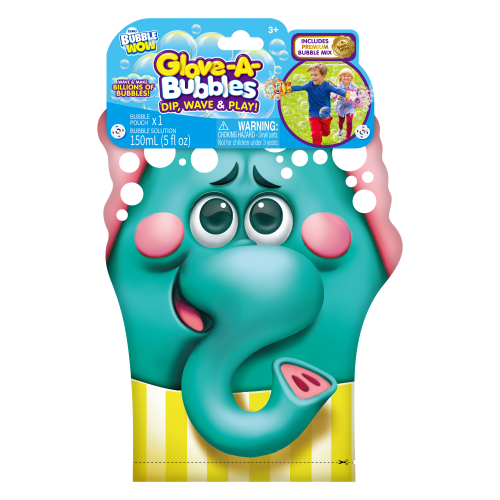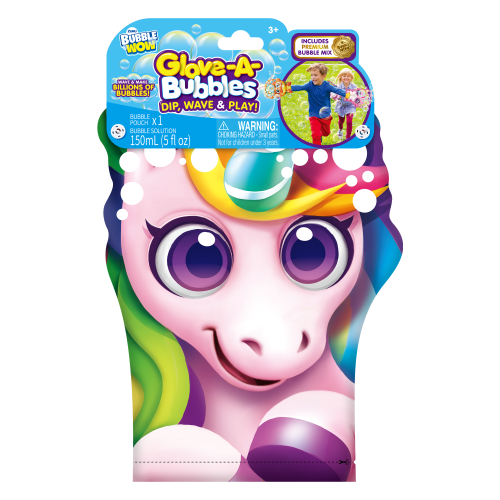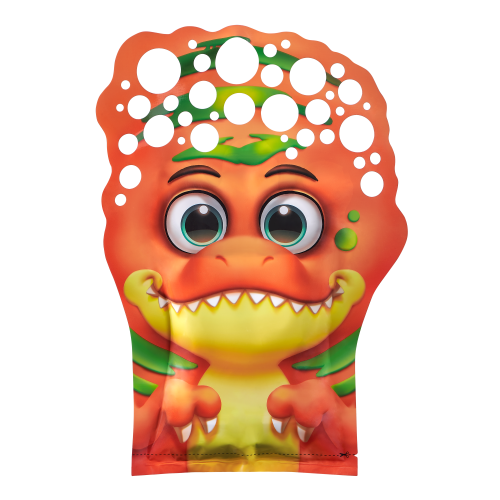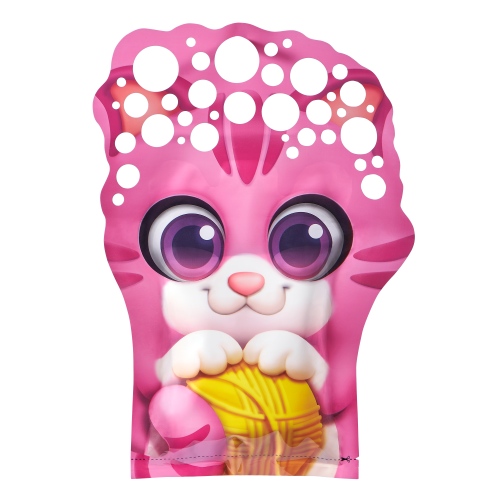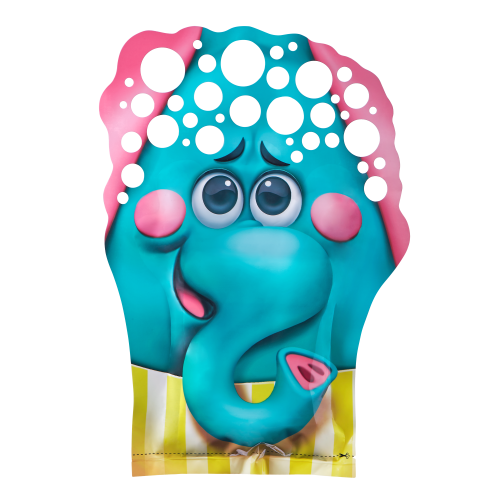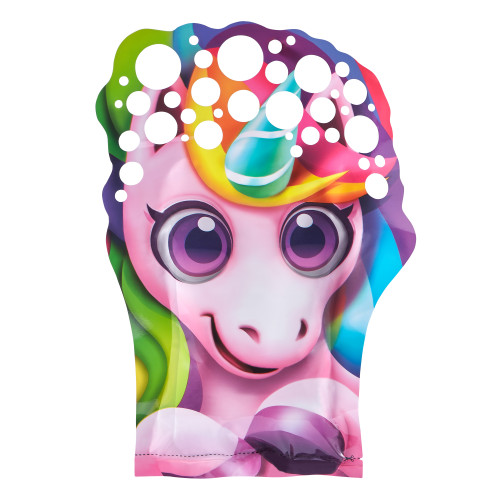 Bubble Wow Glove A Bubbles by ZURU
Creating millions of bubbles has never been easier with the cute and super fun Glove A Bubbles! Each Glove A Bubbles packet contains a re-sealable bag filled with bubble solution. Just dip the Wing into the bubble solution, then wave and play! Available in assorted animal characters.
KEY FEATURES:
• GLOVE A BUBBLES: Create billions of bubbles in seconds with this fun, new bubble toy innovation!
• FAST AND EASY: Glove A Bubbles is the fastest and easiest way to enjoy outdoor bubble fun, suitable for the whole family!
• HIGH QUALITY DESIGN: Glove A Bubbles offers incredible value at a very low everyday price, everyday fun doesn't have to hurt your back pocket
• PACKAGE INCLUDES: 1 x Glove A Bubble design & 1 x bubble pouch & 150ml bubble solution
• DIP, WAVE & PLAY: with the new Glove A Bubbles; using patented technology, bubbles have never been more fun. Just dip the glove into the bubble solution provided and wave to create thousands of bubbles!
PACK INCLUDES:
1 x Glove A Bubble design & 1 x bubble pouch & 150ml bubble solution
Super easy to use

These are great and so easy for kids to use. Much better than blowing bubbles.

Great and Fun Product

My daughter loves bubbles in all shapes and forms, so there was no doubt she would love it. As a parent, it was a little messy. I wish the bubble solution bag was a little bigger to fit the glove better. BUT I do love that it's resealable for a later use.

Kids love it

Super fun way to play with bubbles

Good cheap fun

My grandson loves the way he can wear the glove and run around with it. You can reuse it and the bubbles are resealable.

No more bubble blowing mess!!!

Super cute design and easy to use!! If you have kids and especially young ones that struggle to blow bubbles this is the perfect option!! Easy to use and makes different sizes. No mess just bubbly fun!! Best part is its reusable!!!

Perfect full

Sooooo cute !!! Love the designs!!! I love to put these in Easter baskets !!! Get the kids out and playing !! So cute and so fun to use . Easy too and easy clean up

Very cool and fun bubble gloves

My kids love bubbles

Great for Kids who Haven't Mastered Wands

These were great for taking the kids outside during spring break! The package is the actual glove, and inside the glove there is two pouches of bubble solution and a resealable bag to dip the glove into. This is perfect for younger kids who haven't mastered bubble blowing yet. I wasn't sure if the solution was meant to use all at once, or if it's for two uses. The only con for me is that the glove and resealable bag are roughly the same width, so getting the glove inside is a little tricky. A shallow bowl or pail would be a better option. I do however like that the bag is resealable.