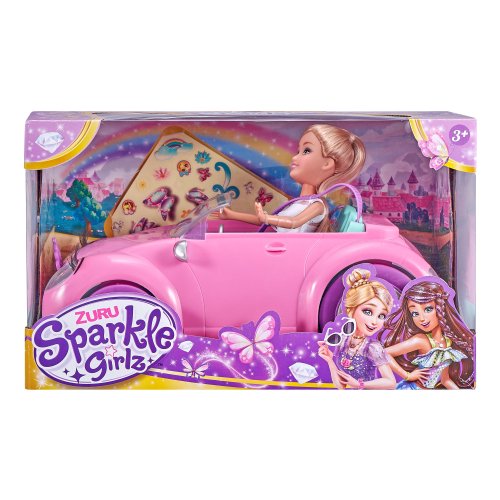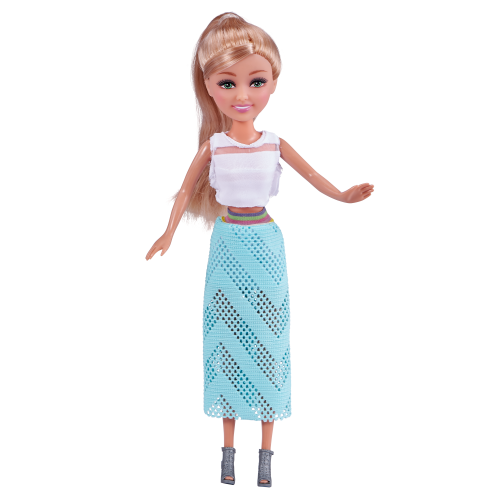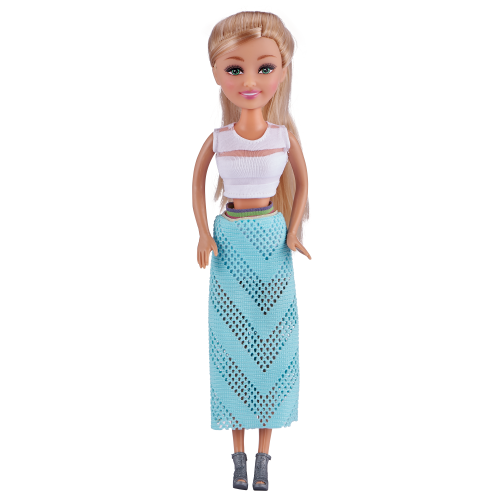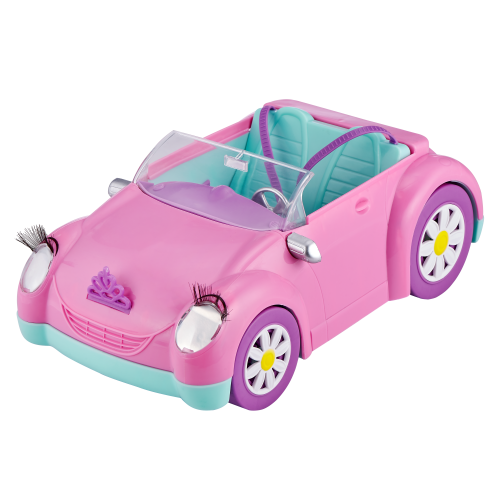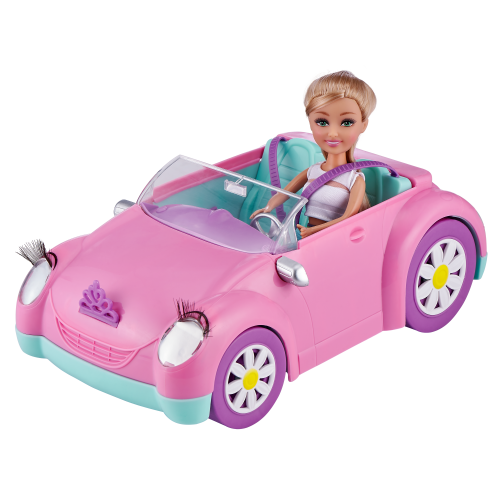 Sparkle Girlz Convertible with Doll by ZURU
ZURU Sparkle Girlz Convertible is a must have for any doll collection! With 2 seats there is room for a friend and don't forget your safety belt too! Think of all the places to drive and see. The car comes with one Sparkle Girlz doll with her amazing outfit.
KEY FEATURES:
• Includes Sparkle Girlz doll
• Super sweet sparkle coupe
• 2 seats with seatbelts!
PACK INCLUDES:
1x Sparkle Girlz 10.5" Doll, 1x Removable Outfit, 1x Pair of Shoes, 1x Convertible Car with Seatbelts and Rotating Wheels